HL Display to Acquire Akriform Plast AB, Strengthening Position in Packaging-Free Merchandising
Swedish in-store communication and merchandising solutions provider, HL Display, has announced its acquisition of Akriform Plast AB, a producer of custom-made solutions for grocery retail and branded goods suppliers. The deal is set to strengthen HL's leading position in Europe's fast-growing segment of packaging-free merchandising, offering customers in the Nordic markets a robust selection of custom-made solutions.
Akriform Plast AB, founded in 1980 and based in Sollentuna, Sweden, is a well-established producer of bulk merchandising and custom-made solutions. The company has built an impressive reputation as a producer of custom-made retail solutions thanks to a team of experts in design, development, and production.
According to Björn Borgman, CEO of HL Display, the acquisition of Akriform is a strategic move for the company as it expands its product portfolio, particularly in the fast-growing segment of packaging-free merchandising. HL Display has seen an increasing demand from retailers, branded goods suppliers, and shoppers across Europe for such solutions, and with Akriform's expertise and product range, HL is in a strong position to meet this demand.
Anders Slettengren, Chairman of the Board of HL Display, and Executive Vice President of Ratos, the private equity firm that owns HL Display, said that the acquisition of Akriform is completely in line with Ratos' acquisition strategy. Additional acquisitions in existing companies are an important part of the strategy, and the acquisition of Akriform is a statement of strength in HL Display.
The acquisition is expected to be completed on March 1, 2023.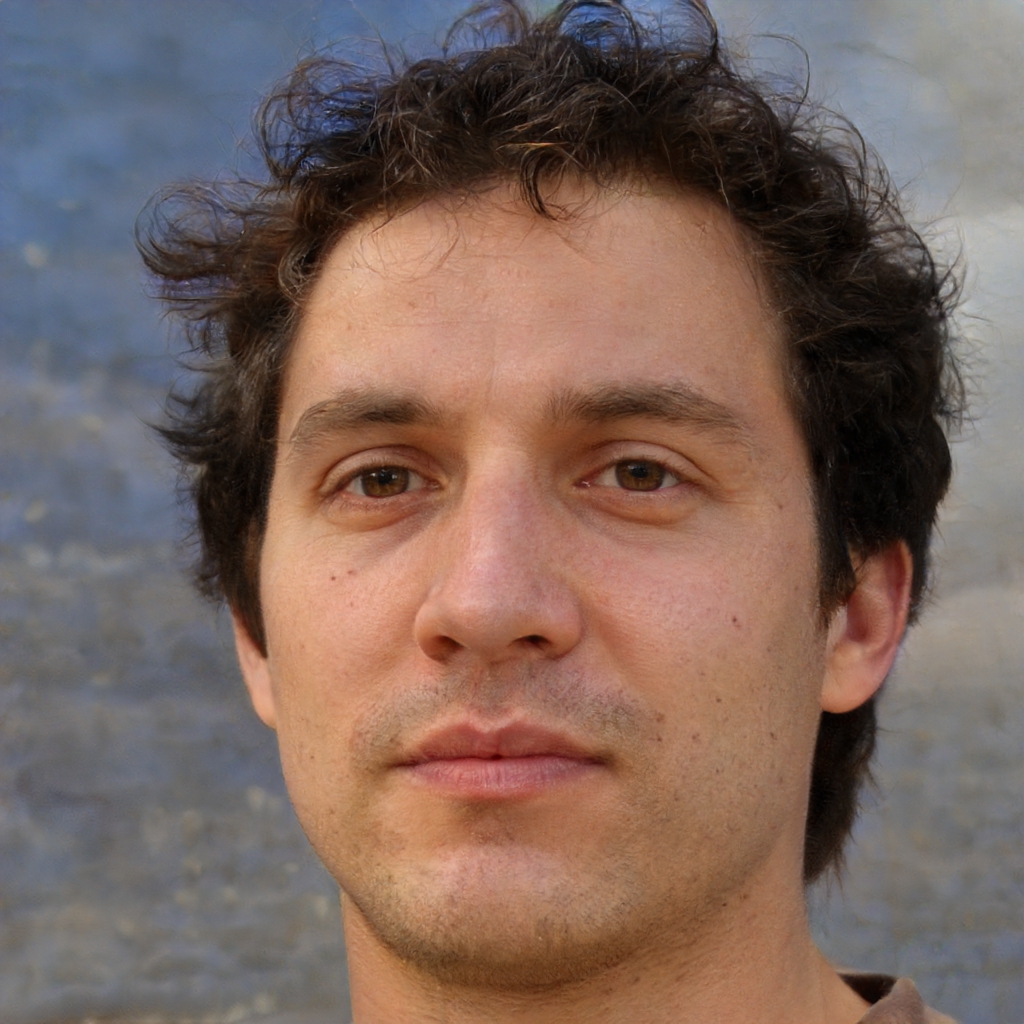 Bernie is an experienced financial journalist with a focus on Earnings News and Financial updates. He has been working as a journalist for more than 8 years and has been with Survey Paid since 2019. His byline can be found on articles covering stock market analysis and commentary, earnings reports, and other financial news. Based in New York City, NY.
Contact Email: [email protected]