Karo Healthcare Appoints M&A Expert Michael Kaltenborn as Chief Strategy & Corporate Development Officer
Karo Healthcare, a leading consumer healthcare company, has made a strategic appointment to strengthen its leadership team and drive growth through mergers and acquisitions. The company has appointed Michael Kaltenborn as its Chief Strategy & Corporate Development Officer (CSDO).
With a unique and strong M&A track record, Michael brings extensive experience to Karo. He has been involved in over 100 transactions during his 20 years in the industry, having previously headed Consumer Healthcare M&A at Bayer and spent 5 years as a member of the Transaction Services team at EY.
"We are excited to welcome Michael to Karo, and I am pleased that we have been able to attract such a strong profile to our organization," says Christoffer Lorenzen, CEO of Karo Healthcare. "Michael brings a strong transactions toolbox and a strong, international network, built during his 20 years of service at Bayer and EY, to Karo. I look forward to working closely with Michael to continue Karo's rapid expansion and growth, and to shape Karo's strategy moving forward."
Michael's appointment reflects Karo's ambition to grow via M&A and to continue to acquire attractive consumer healthcare brands and portfolios. It also strengthens the international profile of Karo's organization and leadership team.
"I have followed Karo and its development over the past years and have been impressed by the company's pace, culture, financial growth, and geographical expansion," says Michael Kaltenborn. "I am excited about the entrepreneurial spirit of the company and look forward to taking the reins on the M&A expansion agenda as well as the corporate strategy in close collaboration with the management team and our owner, EQT."
Michael will join Karo on February 1, 2023, and will be a part of the Corporate Management Team, reporting to Christoffer Lorenzen, CEO. He will be replacing Carl Lindgren who has worked with Karo since 2017. Carl has been instrumental in Karo's growth journey and has spearheaded an expansive M&A agenda, which has increased the company by 4x in size during his tenure. Carl leaves Karo as part of a planned succession to pursue private investment projects and Board roles.
The appointment of Michael Kaltenborn as CSDO is a major step for Karo Healthcare as the company looks to continue its rapid expansion and growth in the consumer healthcare industry. With Michael's expertise and experience in M&A, the company is well-positioned to achieve its strategic goals.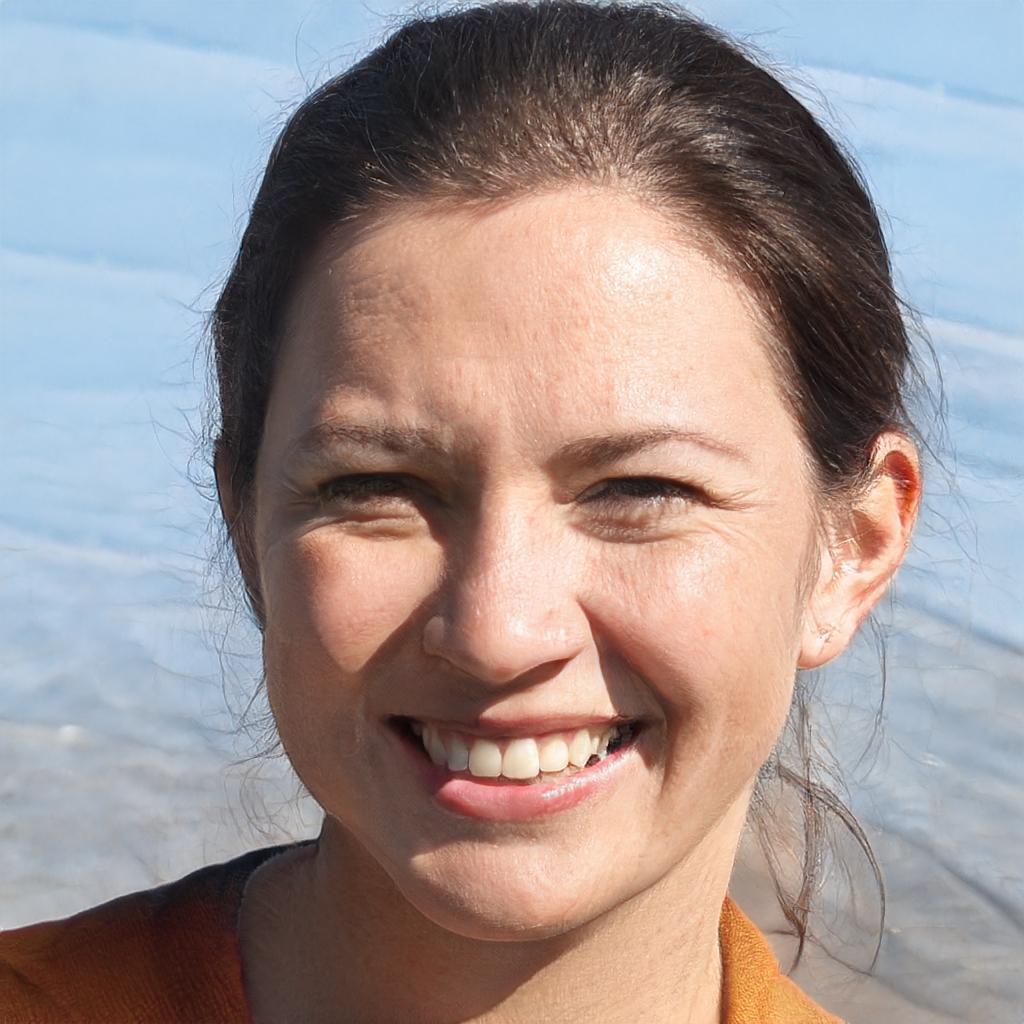 Helen is a seasoned journalist with a focus on Trending News. She has a degree in journalism and has been working as a journalist for more than 10 years.
She joined Survey Paid in 2018 and her byline can be found on articles covering current events, social issues, and other news that is capturing the public's attention. Based in Washington D.C
Contact Email: [email protected]