Qvantum raises € 42M to accelerate launch of next generation electric heat pumps to decarbonize urban Europe
The Swedish heat-pump systems and technology company Qvantum today announces the closing of its 460 MSEK Series B capital raise. The new capital will support Qvantum's growth and expansion strategy and accelerate go-to-market of its next generation electric heat-pumps and innovative technology into densely populated urban areas and cities across Europe.
The European heating markets are highly dependent on import and usage of fossil natural gas. As combustion of fossil fuels must be phased out promptly, low-carbon electric energy heating and cooling systems will play an important role. The European Green Deal, by the European Commission, has set bold ambitions – to be the first climate-neutral continent in the world. According to the International Energy Agency (IEA), switching to electric heat pumps can cut global greenhouse gas emissions by half a gigatonne already by 2030.
Qvantum, founded in Sweden in 1993, develops high-quality electric heat pumps for individual buildings and innovative heat pump-based solutions for densely populated areas to enable everybody to benefit from emission free heating and cooling. The company has deep knowledge in both heat-pump technology and energy systems engineering and works in close collaboration with engineering consultants, installers, project developers and utilities. The Qvantum team has pan-European experience from design and deployment, with long tenures at energy solution companies such as E.ON and NIBE. With deep competence from multiple industries and development phases, Qvantum is well positioned to be a driving force behind the net-zero journey and meet the increasing demands for renewable heating and cooling. IEA expects the heat pump industry to grow at disruptive rates in all advanced European economies The most recent REPowerEU package can only be achieved with exponential growth throughout this decade (CAGR 20%) and a near to complete conversion of the heating market – from fossil boilers to heat pumps. Heat pump sales in Europe in 2021 was slightly above 2 million units (with an addressable market of 8-10 EUR billion).
With the new funding, Qvantum will
finalize its new production site in Åstorp (capacity of 50 000 heat pump per year)
launch next generation modular electric heat pump series based on natural refringent across Europe.
The new electric heat pump platform is modular and is designed to make the heat pump an integrated part of a local energy system. The heat pumps are emission free, reliable, and cost-efficient and will be accessible to many application fields, including in densely populated areas.
"Qvantum is uniquely positioned to become a major player providing solutions to combat the climate crisis – the heat pump market is growing exponentially, and our offering can contribute significantly to decarbonizing European cities. We give people living in urban areas the chance to become fossil fuel independent by making carbon neutral heating easily accessible. We can mitigate the impact of rising energy prices while accelerating the clean energy transition. And we are thrilled to have the support from professional long-term investors who allows us, as a firm, to develop even further and faster", says Fredrik Rosenqvist, Qvantum's CEO.
The lead investors include Thomas von Koch (Partner and ex CEO of global private equity firm EQT) investing through his private company, IMAS Foundation (a sister foundation to the INGKA Foundation, owner of INGKA Group operating most IKEA stores globally)
"I am deeply impressed by the team behind Qvantum, they possess world leading experience from energy systems, innovative technologies and high-quality production. A talented team with a strong purpose to electrify and decarbonize Europe is what attracted me to Qvantum", says Thomas von Koch.
"IMAS is committed to decarbonisation and is looking for investments that enable the transition towards a sustainable society and where our capital can make a difference. Energy transition is an important theme and Qvantum represents an interesting opportunity to support the clean transition for heating", states Petter Odhnoff, CEO at IMAS Foundation.
"Backing Qvantum from the Series A round, we have had the privilege to closely follow the stellar Qvantum team during the last year. We are very impressed by the Company's product development, commercialisation, the new factory, and ability to fund raise in current market conditions that will give the Company the opportunity to accelerate the decarbonisation of Europe.", states Erik Ekfeldt, Founding Partner at NEA Partners and board member of Qvantum.
"As an Article 9 fund focused on climate change mitigation, we are of course excited about the decarbonization potential of Qvantum, but meeting our 'dark green' Article 9 requires quite a bit more" says Malin Carlström, General Partner of Climentum Capital and board member of Qvantum.
"Our companies need to not only significantly reduce carbon emission but also avoid harming any of the other sustainability goals of EU – while also being a high performer on general ESG issue management, meeting multiple UN and OECD requirements on good governance. Qvantum is a great example of a company that we consider a truly sustainable and impactful company."
Munters, the global leader in energy-efficient air treatment and climate solutions, also joined the financing round and will enter into a co-operation agreement with Qvantum. Other Series B investors are SEB Greentech, DIG Investment (connected to the H&M Persson family) and Gullspång Invest. Mats Rahmström, CEO of Atlas Copco, is also investing through his private company and joins Qvantum as industrial advisor.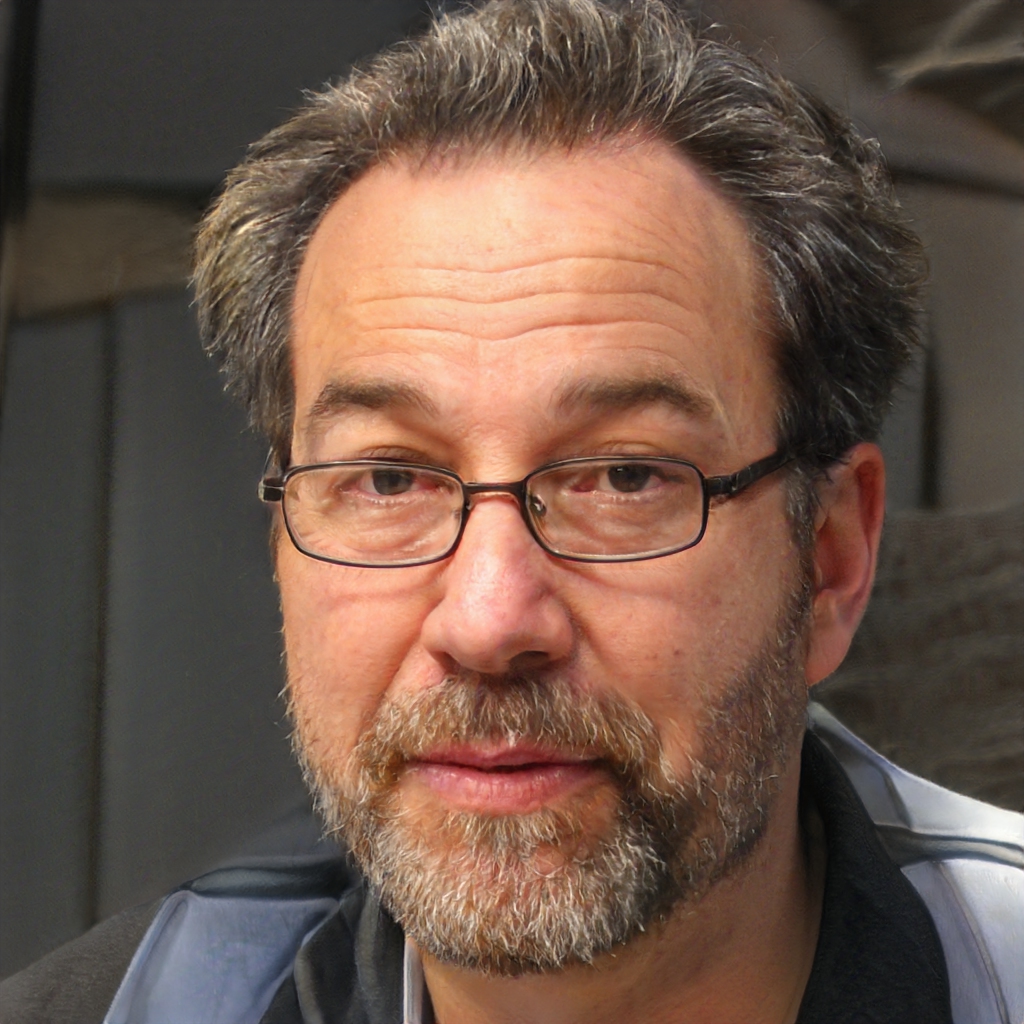 David is a technology journalist with a passion for staying on top of the latest trends and developments in the industry. He has a degree in Computer Science and has been working as a journalist for more than 5 years. He joined Survey Paid in 2020 and his byline can be found on articles covering technology advancements, product reviews, and other technology-related news. Based in San Francisco, CA.
Contact Email: [email protected]