Configura Announces New VP Technology
Configura announces that Thomas Engström will serve as the company's new vice president of technology. Engström brings over 20 years of experience in digital transformation, technical management, software development and technology solutions to Configura.
"We are excited to welcome Thomas to our Configura team," said Stefan Persson, CEO of Configura. "I am confident in his ability to align and facilitate our vision to build and support the technology platform needs to enable a great user experience for our user community of today and in the future."
To continue on a growth trajectory, Configura's co-founder and previous CTO, Göran Rydqvist, will work closely with Engström to forward future technology development and support innovation. As VP Technology, Engström is responsible for the company's development platform and surrounding support system. Through the cloud DevOps team, architects and technology experts, Engström will build and communicate Configura's technology roadmap for short- and long-term technology investments.
"It's energizing to be a part of a global team that centers on people and technology," Engström said. "Because of state-of-the-art technology, Configura has the capabilities to develop robust solutions that meet the needs of future customers. I look forward to continuing to enhance user experience in the design space and expand our tech offerings and capabilities alongside our team and partners."
Before joining Configura, Engström was Head of Software Development for Tekniska verken, a regional utility—electricity, heat, water—company. In that role, he successfully established a platform technology roadmap in a hybrid cloud environment and defined the four software development areas for modernizing and supporting Tekniska verken's digital transition.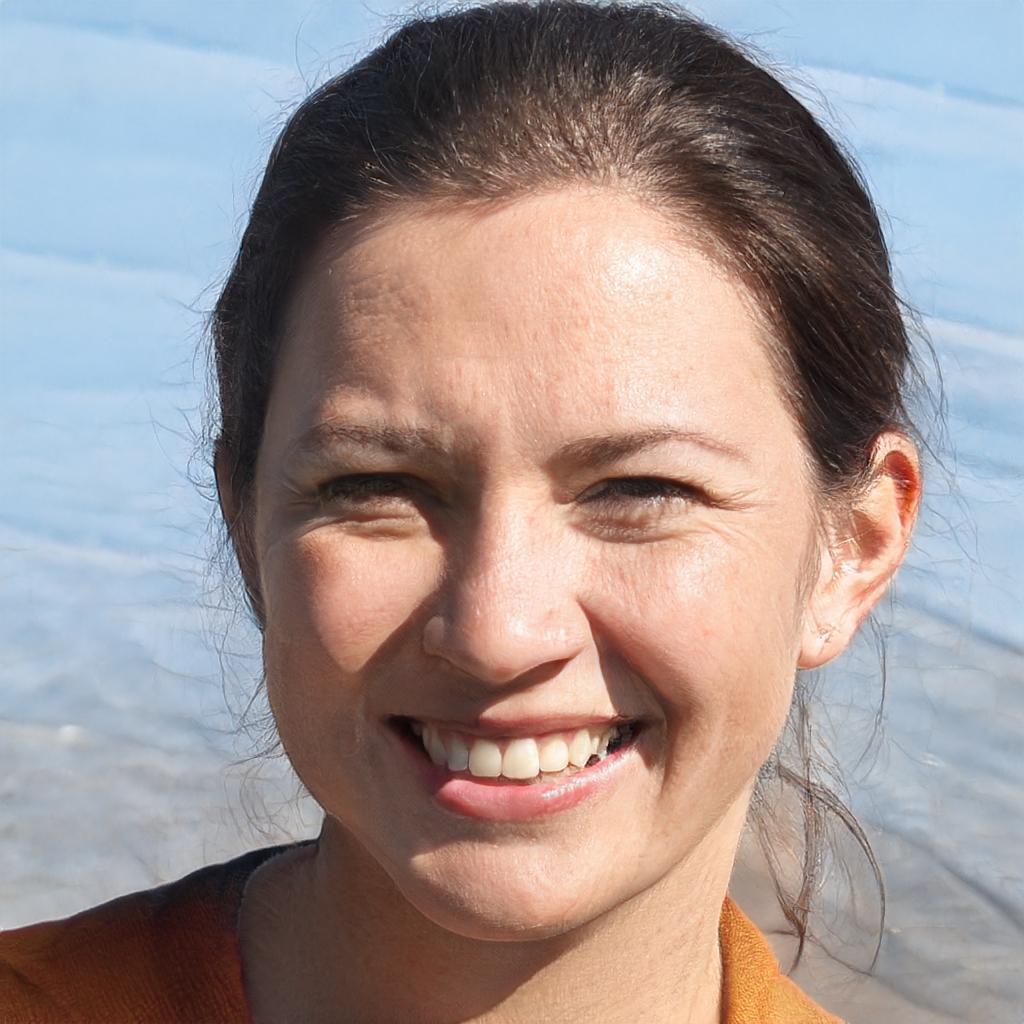 Helen is a seasoned journalist with a focus on Trending News. She has a degree in journalism and has been working as a journalist for more than 10 years.
She joined Survey Paid in 2018 and her byline can be found on articles covering current events, social issues, and other news that is capturing the public's attention. Based in Washington D.C
Contact Email: [email protected]