Alfa Laval partners up with Cepsa to drive decarbonization
Alfa Laval has signed a partnership agreement with Cepsa, a leading international energy company committed to sustainable mobility and energy, to support the work to reduce CO2 emissions. During the three-year agreement period, Alfa Laval will provide process optimization services and heat exchangers to Cepsa's two Energy Parks in Spain.
During the agreement period, Alfa Laval will optimize the processes in two energy parks by using Alfa Laval compact heat exchangers to achieve the highest possible energy efficiency and reduce CO2 emissions. The cooperation will also support Cepsa's Agile strategy which aims at speeding up the implementation of more sustainable solutions.
Cepsa launched its new strategic plan, Positive Motion, in March, which plans to reduce scope 1 and 2 emissions by 55 percent and Scope 3 emissions by 15-20 percent this decade compared to 2019  and reach net zero by 2050.
"I am proud to announce this agreement with one of the major players in the energy sector. The agreement will contribute to our joint ambitions on decarbonization," says Thomas Møller, President of the Energy Division at Alfa Laval. "Our heat exchangers can increase energy recovery in refinery processes by more than 25 percent compared to traditional technology. By implementing those the industry can achieve increased energy savings which is good from both a climate and a financial perspective. It is a win-win scenario."
Agustín Bonilla, Technical Services Director at Cepsa, says: "We are pleased to work with Alfa Laval on this new project. This collaboration helps to reinforce our sustainability commitments and generate a positive impact that will contribute to combat climate change and global warming."
Did you know… Energy efficiency is one of the main factors in reaching the Paris Agreement and can deliver more than 40 percent of the carbon emissions savings needed by 2040, according to the International Energy Agency (IEA), with 50 percent of the energy efficiency savings coming from the industrial sector.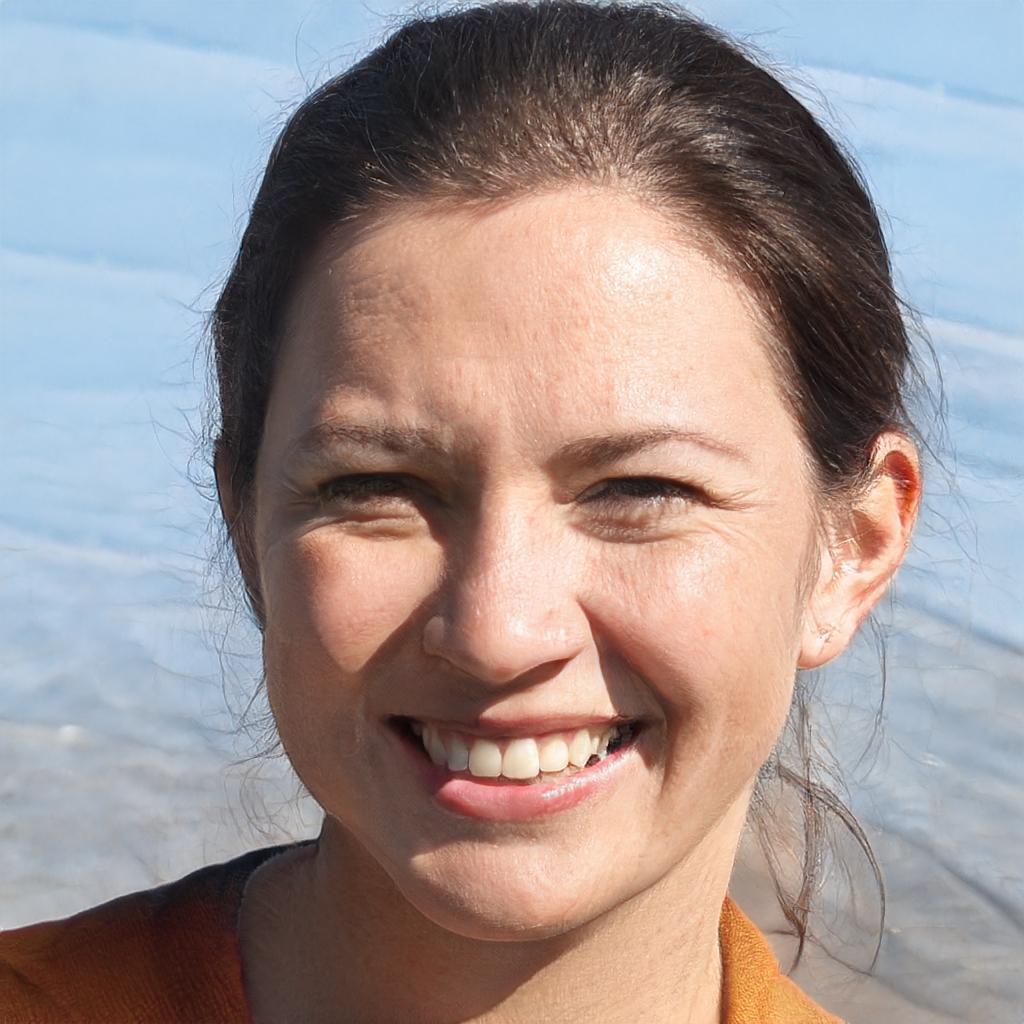 Helen is a seasoned journalist with a focus on Trending News. She has a degree in journalism and has been working as a journalist for more than 10 years.
She joined Survey Paid in 2018 and her byline can be found on articles covering current events, social issues, and other news that is capturing the public's attention. Based in Washington D.C
Contact Email: [email protected]