SBB's Nomination Committee is expanded with a Co-Opted Member from the company's largest institutional owner
In consultation with the largest shareholders, Samhällsbyggnadsbolaget i Norden AB (publ) ("SBB")'s Nomination Committee has decided to co-opt Johannes Wingborg (Länsförsäkringar Fondförvaltning AB (publ)) to the Nomination Committee.
Based on the expected shareholder structure per the third quarter of 2022, SBB's nomination committee for the 2023 annual general meeting will therefore consist of:
Mia Batljan (Chairwoman, appointed by Ilija Batljan and Ilija Batljan Invest AB)
Rikard Svensson (AB Arvid Svensson)
Sven-Olof Johansson (Compactor Fastigheter AB)
Johannes Wingborg (Co-Opted Member, Länsförsäkringar Fondförvaltning AB)
Lennart Schuss (Chairman of the Board of Directors)
"Adding institutional expertise to the Nomination Committee is another step in the direction of strengthening SBB:s corporate governance. Länsförsäkringar Fondförvaltning is SBB:s largest institutional owner, where Johannes Wingborg works as Corporate Governance Manager. Johannes has extensive experience from corporate governance issues and especially nomination committee work. He will be co-opted to the Nomination Committee until the 2023 Annual General Meeting 2023," says the Nomination Committee's Chairwoman Mia Batljan.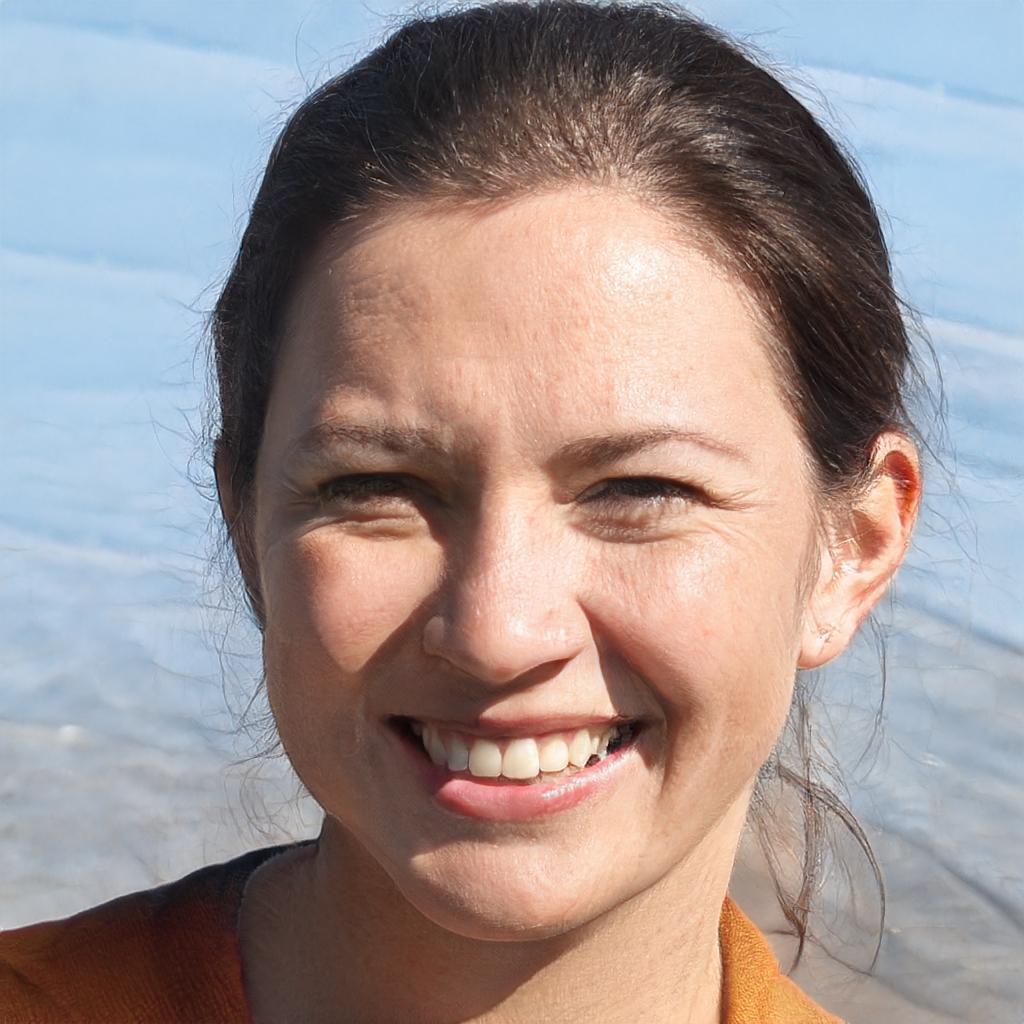 Helen is a seasoned journalist with a focus on Trending News. She has a degree in journalism and has been working as a journalist for more than 10 years.
She joined Survey Paid in 2018 and her byline can be found on articles covering current events, social issues, and other news that is capturing the public's attention. Based in Washington D.C
Contact Email: [email protected]