Panoro Energy – Key Information On Dividend In Specie
Panoro Energy ASA ("Panoro" or the "Company") with OSE Ticker: "PEN") provides the following key information on the distribution of a dividend (the "Dividend") in specie to Panoro shareholders.
Dividend amount: In specie dividend in the form of 0.849 shares in PetroNor E&P ASA ("PetroNor") for each share held of Panoro Energy ASA on the Record Date. A maximum of 96,577,537 PetroNor shares ("Dividend Shares") will be distributed as dividend in specie.
Total value of Dividend Shares: a maximum of NOK 90,106,842.02
Price per Dividend Shares: NOK 0.933 (closing price of Petronor shares as of 29 July 2022)
Last day of trading inclusive the right to receive dividend: Thursday 4 August 2022
Ex-dividend date: Friday 5 August 2022
Record Date: Monday 8 August 2022
Settlement Date: Tuesday 23 August 2022 (expected)
Date of decision: Sunday 31 July 2022
Other information: Fraction shares will not be distributed and shareholders as at the Record Date will receive a number of Dividend Shares rounded downwards to the nearest whole share.
Certain number of Dividend Shares will be withheld by the Company, where applicable, to fulfil Norwegian withholding tax obligations for non-Norwegian shareholders.
This announcement is made pursuant to the Continuing Obligations of Euronext Oslo Børs.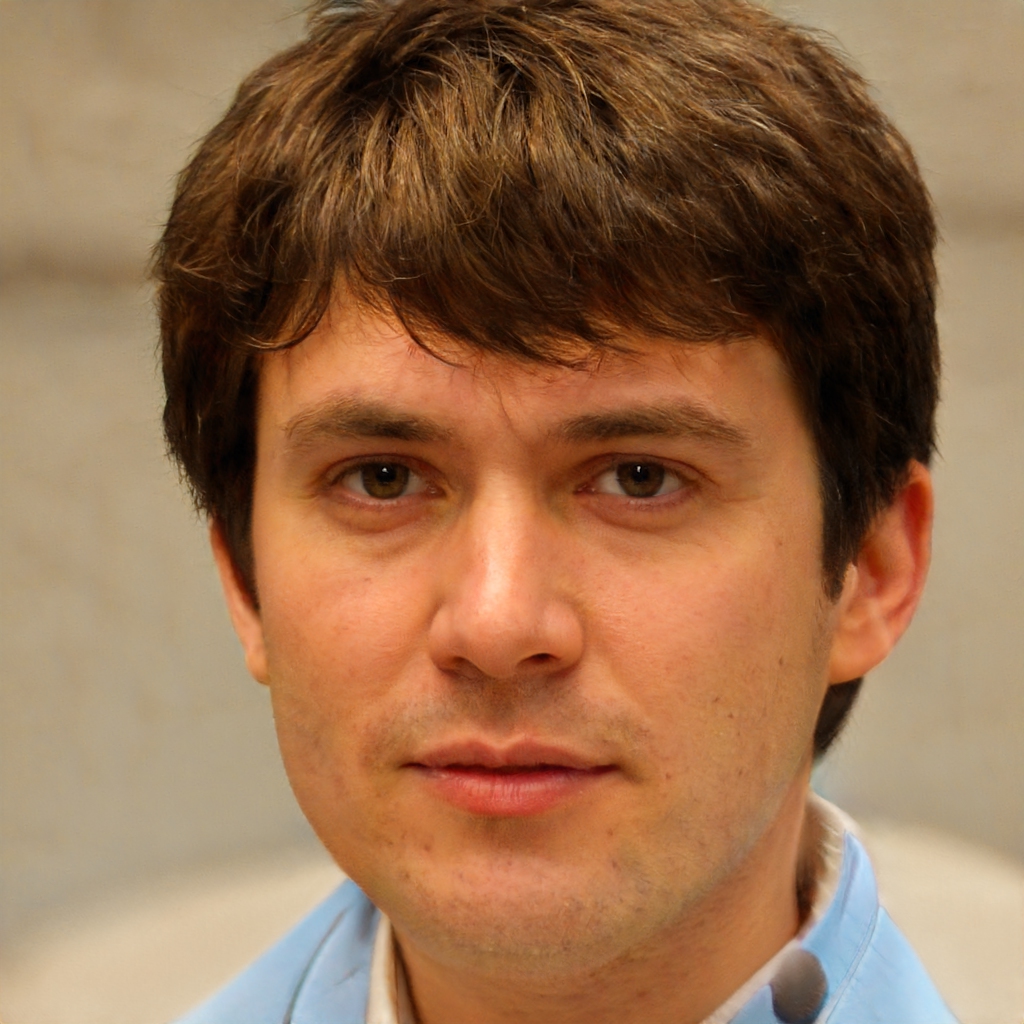 Joseph is an experienced financial journalist with a focus on Earnings News and Financial updates. He has a degree in finance and has been working as a journalist for more than 7 years. He joined Survey Paid in 2020 and his byline can be found on articles covering stock market analysis and commentary, earnings reports, and other financial news. Based in Los Angeles, CA.
Contact Email: [email protected]