Ola Markusson new CTO for Bioservo Technologies
Bioservo Technologies AB (publ) reported that it has recruited Ola Markusson as a new CTO and member of the management team. Ola has extensive experience in product development and change management from larger organizations and will strengthen the development department to enable the company's continued growth.
Ola is most recently coming from the role of development director at DeLaval. There he has led the development work within, among other things, robot milking, software for operational management of dairy farms and other solutions for milking. Ola has led both local and global organizations for project management and systems engineering as well as development in software, mechanics, electronics and verification and validation.
Ola has a great interest and experience in change management, agile working methods and leadership development. He has a PhD in Control Engineering from KTH, Stockholm.
"In the expansive phase Bioservo is in with a growing product portfolio on an international market, we will benefit greatly from Ola's long leadership experience from larger international organizations," says Petter Bäckgren, CEO of Bioservo.
Ola Markusson replaces Martin Remning Wahlstedt, who after eight years at Bioservo leaves the company and starts working as a consultant. Martin has been a key player at Bioservo and contributed with broad competence and great commitment, we thank Martin for his important contributions and wish him all the best in future projects.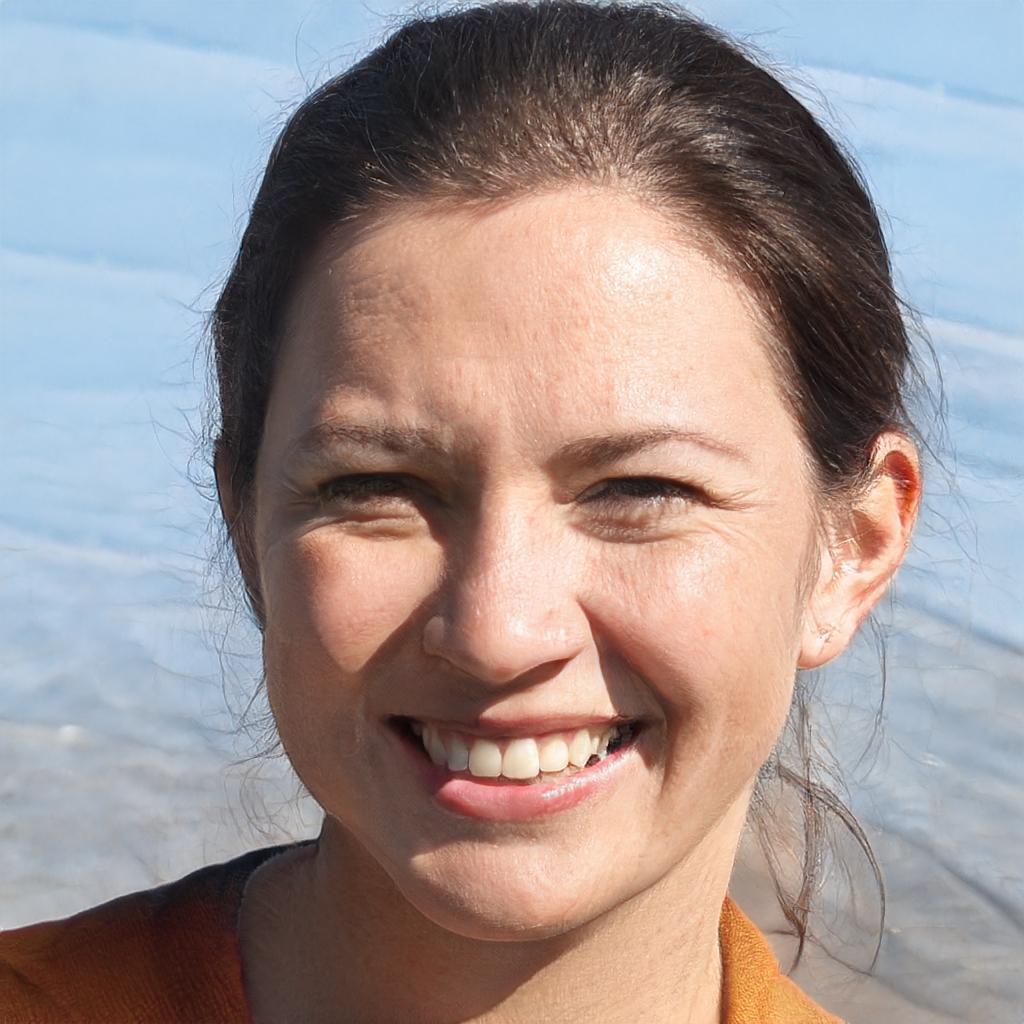 Helen is a seasoned journalist with a focus on Trending News. She has a degree in journalism and has been working as a journalist for more than 10 years.
She joined Survey Paid in 2018 and her byline can be found on articles covering current events, social issues, and other news that is capturing the public's attention. Based in Washington D.C
Contact Email: [email protected]