Vitec acquires Dutch software company ABS Laundry Business Solutions
Vitec Software Group AB (publ) is strengthening its position in Vertical Market Software on July 6, by acquiring all shares in ABS Laundry Business Solutions (ABS) with headquarters in Boxtel, the Netherlands. ABS reported sales of SEK 203 million, with an EBITA of SEK 82 million for the 2021 financial year.
Founded in 1987 the software company ABS Laundry Business Solutions develops, delivers, and maintains an ERP application for the global laundry and textile rental industry. The laundry software ABSSolute enables order handling, stockroom management, production and delivery support, invoicing, and mobile solutions to support logistical processes. The about 600 customers are based all over the world in well developed economies, forming a mature market in Europe and Northern America.
ABS has offices in the Netherlands, United States, Romania, France, Belgium, Germany, Denmark, and Japan.
"ABS has 35 years of experience, and the company is the leading independent provider of software for the global laundry and textile rental industry. The advanced functionality sets the company ahead of its competition and installations of ABSSolute, in some cases with over 1.000 concurrent users, are business critical for customers worldwide. ABS is a profitable and well-managed company with an operation that is a good fit with our business model and corporate culture. We are pleased to welcome 140 new employees to us today," says Olle Backman, CEO, Vitec Software Group.
"Vitec has a strong position and holds broad expertise in vertical software. For us, it is crucial to have a long-term owner who is committed to the continued development of the company. I am convinced that together we will continue to develop ABS for the benefit of our customers and staff today and in the future," says Anne de Boer, CEO, ABS Laundry Business Solution.
The purchase from multiple shareholders for 100% of the shares in ABS amounts to EUR 80 million. Payment is in cash EUR 70 million and through a convertible debenture amounting to EUR 10 million. An additional purchase consideration up to a maximum of EUR 20 million will be based on future financial performance. The acquisition is expected to yield an immediate increase in earnings per share for Vitec. Consolidation will commence as of the acquisition date.
The acquisition has been financed through Vitec Software Group's existing credit facilities and the convertible debenture with deviation from shareholders' preferential rights in accordance with the authorization from the Annual General Meeting on April 26, 2022. The convertible matures in 36 months and at full conversion will have a dilutive effect on capital of 0.55 %. Closing of the transaction has been completed today.
Oaklins is acting as financial advisers and AKD is acting as legal adviser to Vitec Software Group AB, financial and tax due diligence has been done by PWC.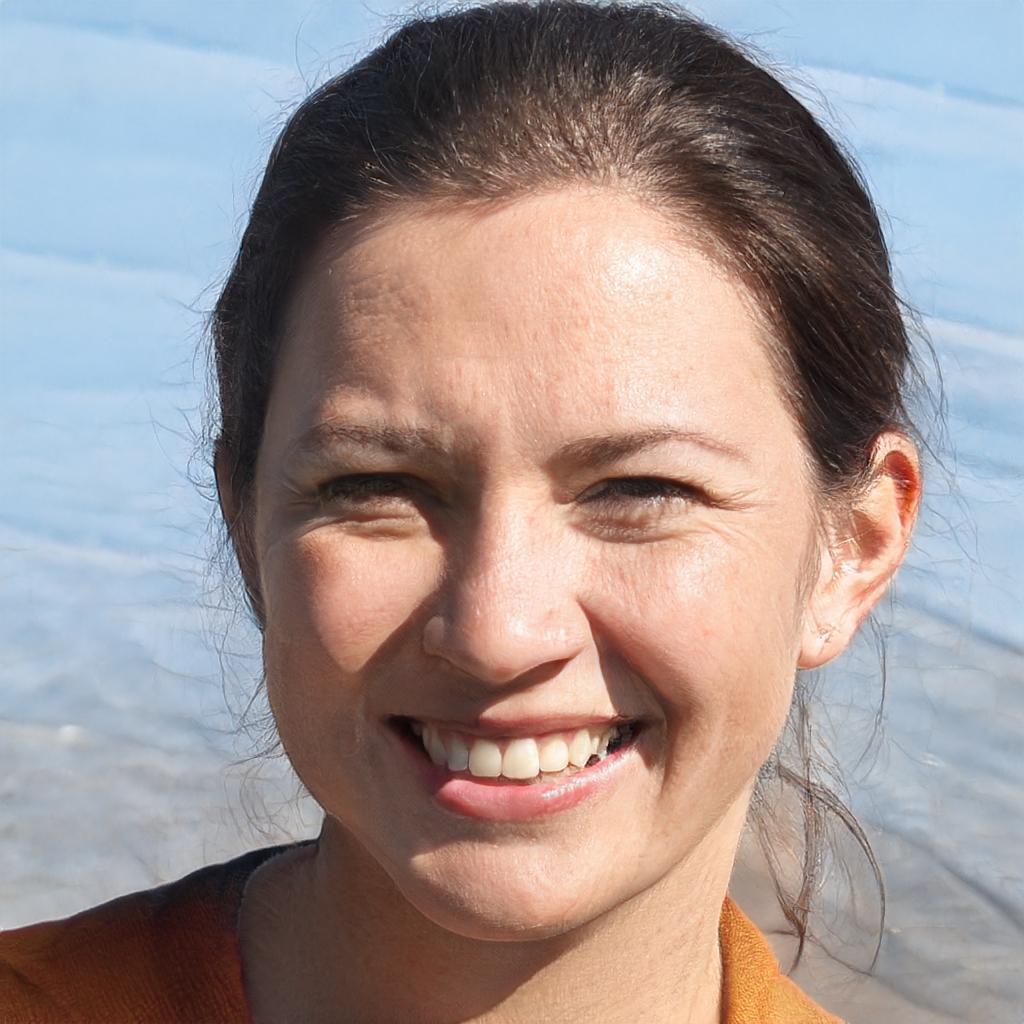 Helen is a seasoned journalist with a focus on Trending News. She has a degree in journalism and has been working as a journalist for more than 10 years.
She joined Survey Paid in 2018 and her byline can be found on articles covering current events, social issues, and other news that is capturing the public's attention. Based in Washington D.C
Contact Email: [email protected]