Allyson Felix Joins Comanche Biopharma Board of Directors to Help Fight Preeclampsia
Comanche Biopharma, a clinical-stage biopharmaceutical company working towards developing a novel therapy for the treatment of preeclampsia, has announced the appointment of Allyson Felix to its Board of Directors. Felix is known for being the most decorated American track and field athlete of all time, with a staggering 31 global medals at the Olympics and World Championships. But her achievements do not end there – she is also the Co-Founder and President of Saysh, a company that creates athletic footwear designed specifically for women.
The appointment of Felix is significant, given her personal experience with preeclampsia, a condition that affects pregnant women and can cause complications for both the mother and baby. The appointment underscores the growing recognition of the disease and the need to address it globally.
Experience and Perspective
Comanche Biopharma CEO, Scott Johnson, expressed his enthusiasm about the appointment, stating that Felix brings a valuable experience and unique perspective to the board. As a preeclampsia survivor, successful entrepreneur, advocate for maternal health, and a track legend, Felix has seen and experienced many aspects of healthcare, business, and advocacy, which can inform the development and promotion of solutions to preeclampsia.
Allyson's Perspective on Preeclampsia and Maternal Health
Felix's personal experience with preeclampsia has given her a deep appreciation of the magnitude of the disease and the disparities in maternal care in the US and worldwide. She has been a vocal advocate for improved maternal health and the rights of pregnant women. Her advocacy has taken many forms, including using her platform to raise awareness of the condition and pushing for positive change.
As Felix notes, "I am honored to join the Board of Directors at Comanche Biopharma. This is my passion project. Through my role as a Board member, I hope to contribute to the success of Comanche and use my voice to increase preeclampsia awareness."
Mission to Improve Maternal Health Globally
With Felix's appointment, Comanche Biopharma gains a powerful ally in their mission to improve maternal health globally. Preeclampsia is a significant public health issue worldwide, affecting around 5-8% of pregnancies. The condition can cause complications such as premature birth, low birth weight, and even maternal and fetal death. Improving maternal health requires a multifaceted approach that includes research, advocacy, and development of effective therapies.
Comanche Biopharma's approach is to develop a novel therapy for preeclampsia that targets the underlying cause of the disease, rather than just treating the symptoms. Their focus is on developing a therapy that can be used to prevent or treat preeclampsia, potentially saving the lives of countless mothers and children.
Allyson Felix's role on the Board of Directors will be instrumental in helping to shape the direction of this research and advocate for its importance and relevance to the wider public. Her experience and perspective will help guide the development of therapies that are both effective and accessible, ensuring that mothers around the world have access to the care they need to ensure a healthy pregnancy and childbirth.
Conclusion
The appointment of Allyson Felix to the Board of Directors of Comanche Biopharma is a significant step forward in the fight against preeclampsia and for improved maternal health globally. Her unique perspective and experience make her a valuable asset to the company's mission, and her advocacy will help raise awareness of the disease and its impact on maternal and child health. As Comanche Biopharma continues to develop its novel therapy for preeclampsia, the world watches with hope and anticipation for a potential breakthrough in the treatment of this life-threatening condition. With the addition of Allyson Felix to its team, Comanche Biopharma has gained a powerful ally in its pursuit of improving maternal health outcomes for women around the world. As the company moves forward, we look forward to seeing the positive impact it will make in the lives of mothers and their children.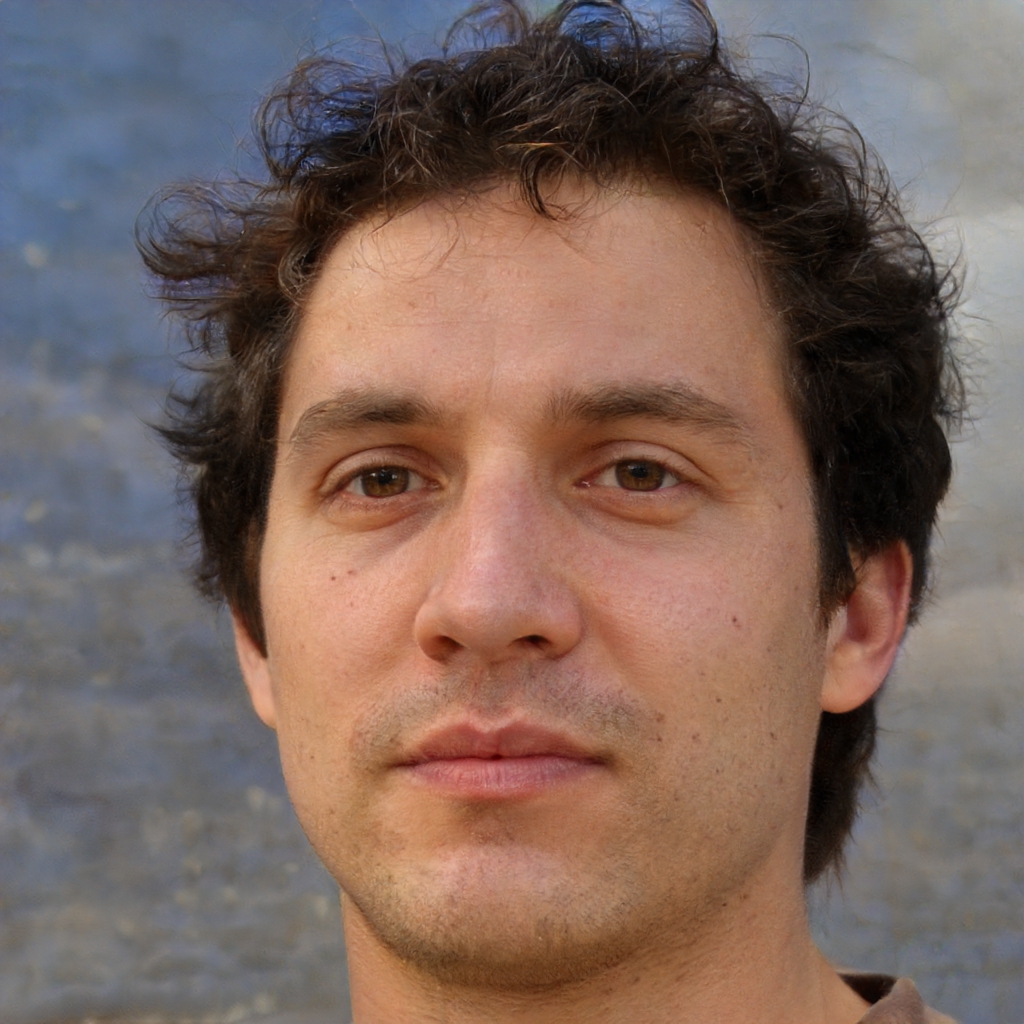 Bernie is an experienced financial journalist with a focus on Earnings News and Financial updates. He has been working as a journalist for more than 8 years and has been with Survey Paid since 2019. His byline can be found on articles covering stock market analysis and commentary, earnings reports, and other financial news. Based in New York City, NY.
Contact Email: [email protected]