Vestas secures 140 MW order for wind parks in Spain
Vestas, a leading global wind turbine manufacturer, has won a 140 MW order for the Cerrato, Atalayas, and San Cebrián wind parks in Castilla y León, Spain. The order was placed by Estudios y Proyectos Pradamap y Cerrato Eólica (Grupo Vapat), a company that has developed and commissioned 650 MW of wind power and has over 2,500 MW of wind power and PV hybrid projects in different stages of development and construction.
First V163-4.5 MW turbines in Europe
The San Cebrián and Cerrato wind parks will feature the first V163-4.5 MW wind turbines in Europe. These turbines have a large rotor-size-to-rating ratio, resulting in a high capacity factor, enabling higher Annual Energy Production and more stable power output at park level. Vestas expects that its full converter technology and strong market presence will contribute to the energy transition in Spain.
V150 blades manufactured in Spain
Vestas will manufacture V150 blades at its factory in Daimiel (Ciudad Real) for the 4 MW and the EnVentus platforms. The company's manufacturing footprint in Spain will benefit the project, with turbine delivery and commissioning expected by 2024. Since 1991, when Vestas installed its first wind turbine in Spain, the company has secured an order intake of more than 5.1 GW for over 130 wind parks in the country.
4000 Active Output Management (AOM 4000) service agreement
The contract includes the supply and installation of 20 V163-4.5 MW wind turbines and 11 V150-4.5 MW wind turbines, as well as a 10-year 4000 Active Output Management (AOM 4000) service agreement. This agreement will provide customers with the reliability and predictability they need to optimize their business case in Spain, according to Agustín Sánchez-Tembleque, Vestas General Manager Spain & Portugal.
Conclusion
The order reinforces Vestas' position as a leader in wind energy and highlights its commitment to providing customers with the latest models to optimize their business case in Spain. As the world transitions to cleaner energy, wind power is becoming increasingly important, and Vestas is at the forefront of this transition.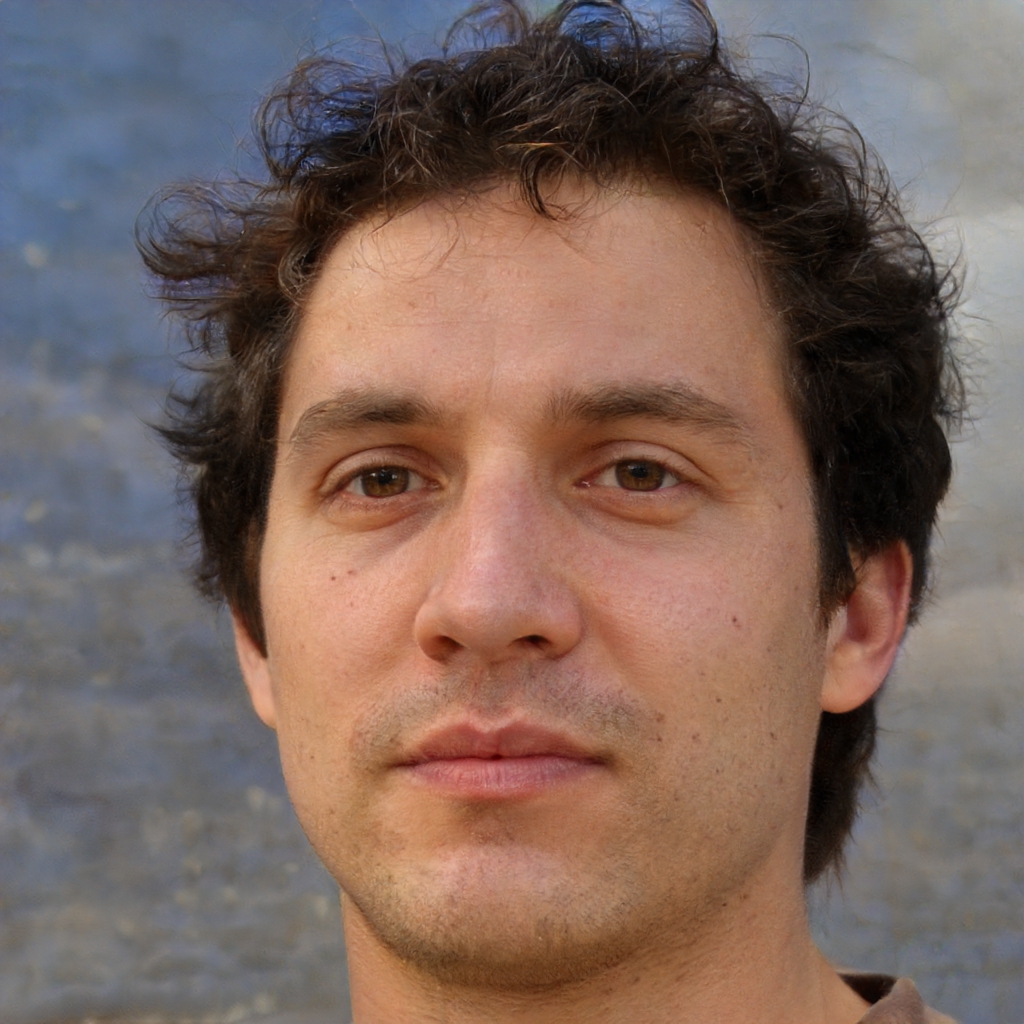 Bernie is an experienced financial journalist with a focus on Earnings News and Financial updates. He has been working as a journalist for more than 8 years and has been with Survey Paid since 2019. His byline can be found on articles covering stock market analysis and commentary, earnings reports, and other financial news. Based in New York City, NY.
Contact Email: [email protected]