Smoltek and YAGEO Collaborate for the Commercialization of Ultra-Thin Capacitors
Smoltek Nanotech Holding AB, known as Smoltek, has announced their collaboration with YAGEO for the commercialization of ultra-thin capacitors. The companies will present the progress of their collaboration at the international 3D-PEIM (3D Power Electronics Integration and Manufacturing) conference in Miami. The presentation will highlight the potential of Smoltek's proprietary and patent-protected carbon nanofiber capacitor technology.
Smoltek's Technology:
Smoltek's technology is based on carbon nanofiber capacitors and will provide a new level of innovation in the capacitor industry. The first capacitor the companies intend to commercialize is a decoupling capacitor that, due to its ultra-low profile, can be placed closer to the application processor in mobile phones and other advanced devices compared to existing technologies.
Collaboration Purpose:
The collaboration between Smoltek and YAGEO aims to commercialize Smoltek's technology by integrating it into YAGEO's product flow. YAGEO, a leading manufacturer of passive electronic components, provides a path to market through its global sales network. The partnership will result in the capacitor technology becoming available globally.
CEO's Statement:
Håkan Persson, CEO of Smoltek, expressed his excitement about the collaboration saying, "By participating in this event together with our partner YAGEO, we increase the awareness of Smoltek's revolutionizing nanotechnology platform and our upcoming joint product family with ultra-thin capacitors."
Conclusion:
The collaboration between Smoltek and YAGEO is a significant step towards the commercialization of ultra-thin capacitors. The companies will showcase their progress at the international conference in Miami, providing a glimpse into the future of carbon nanofiber capacitor technology. With YAGEO's global sales network and Smoltek's innovative technology, the partnership is poised to bring cutting-edge capacitors to the market.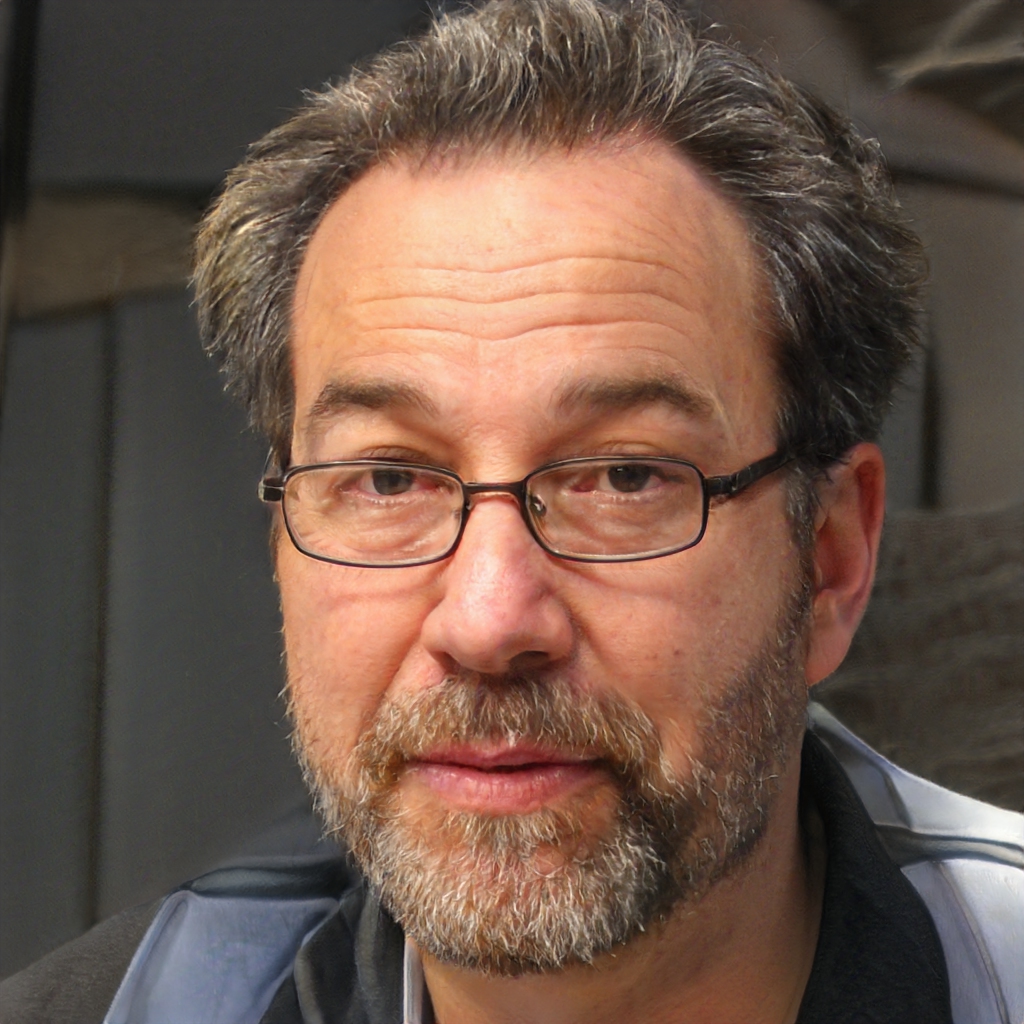 David is a technology journalist with a passion for staying on top of the latest trends and developments in the industry. He has a degree in Computer Science and has been working as a journalist for more than 5 years. He joined Survey Paid in 2020 and his byline can be found on articles covering technology advancements, product reviews, and other technology-related news. Based in San Francisco, CA.
Contact Email: [email protected]