GARO to launch next generation smart wall boxes for destination charging – GARO Entity
Safety and security were the focal points of the development of the new platform, GARO Entity. The new products that are now being launched to the European market comprise a complete offering of wall boxes and services for single-family homes, apartment blocks, commercial properties and public environments in cities and the wider community. The products have been stringently tested to ensure that they withstand the harsh Nordic climate and all products are approved in accordance with prevailing European electricity and safety standards.
"With GARO Entity, we can offer the market's most secure electric car charging regardless of the environment," says Niklas Rönnäng, Business Area Manager E-mobility at GARO.
GARO Entity builds on an innovative and technical platform that ensures that products are well prepared to meet future requirements and complex systems. The software is based on open APIs, enabling integration with third-party systems, such as energy companies. Together with the GARO Connect cloud service, this creates a complete solution that simplifies both usage and installation. Digital and connectable functions present entirely new possibilities for simple, cost-effective electric car charging for both the technology of today and the future.
"Our homes are becoming increasingly connected and energy is being produced, stored and transported in entirely new ways between the devices in our homes. As a result, an increasing amount of people are realizing the importance of smart, safe and secure electric car charging, which in turn, places stringent requirements on us as manufacturers. We must simply ensure that we live up to these high expectations when it comes to secure environments for electric car charging. With GARO Entity, we are demonstrating that we have listened to the market's needs," says Niklas.
A rapidly growing industry requires innovative product development
GARO Entity is proof of GARO's clear ambition to continually develop in pace with the times, just like the new platform that has been developed to serve the electric cars of the future.
"The electric car industry is in constant change, and rapid developments place requirements on industry players to keep in line with new technology, electrical standards and any regulatory changes. We are proud of our uncompromising focus on the safety of our wall boxes and our ability to develop future-proof and climate-smart products that will be with us for a long time to come," says Patrik Andersson, President and CEO of GARO.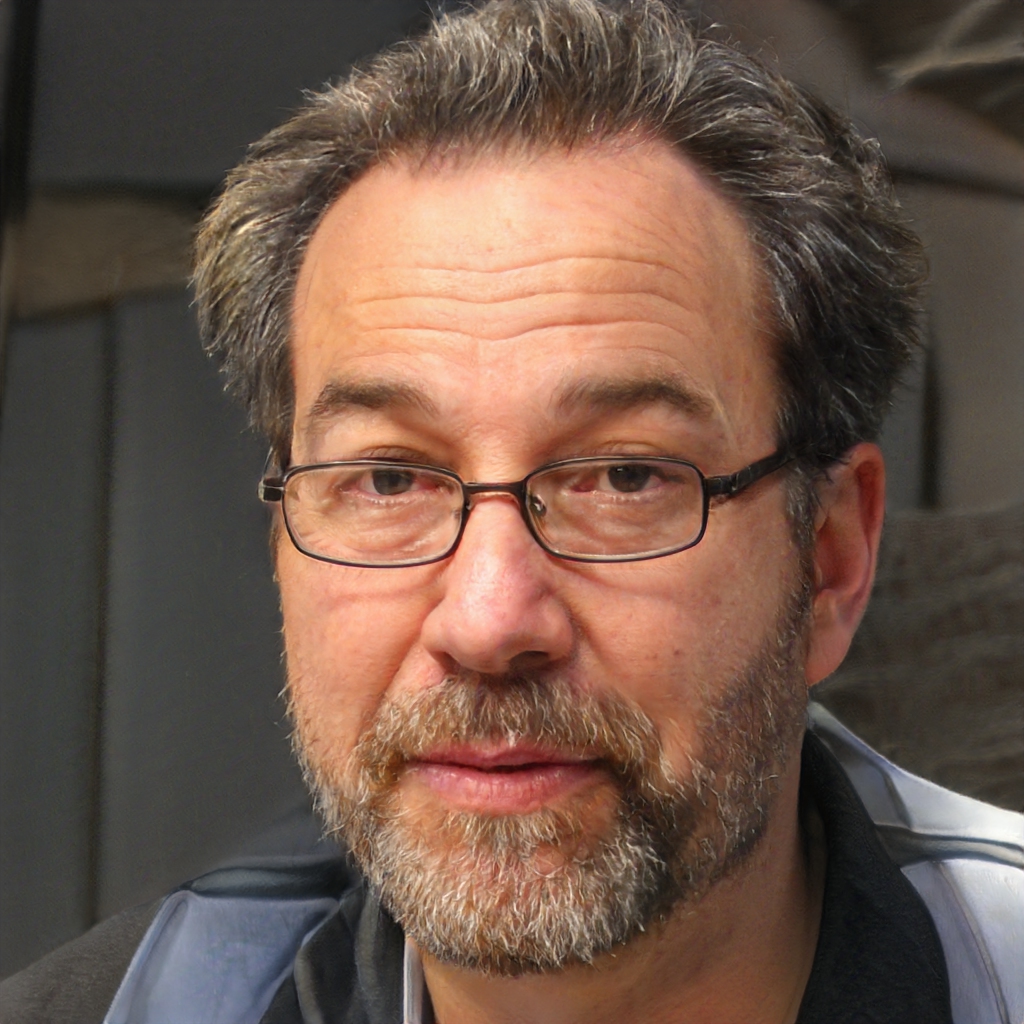 David is a technology journalist with a passion for staying on top of the latest trends and developments in the industry. He has a degree in Computer Science and has been working as a journalist for more than 5 years. He joined Survey Paid in 2020 and his byline can be found on articles covering technology advancements, product reviews, and other technology-related news. Based in San Francisco, CA.
Contact Email: [email protected]