Getinge introduces global paid family leave
Today, Getinge reiterates its commitment to supporting employees work-life harmony by introducing a new minimum standard for paid family and caregiver leave across all countries.
To support wellness and work-life harmony at all stages of life, Getinge is implementing a new global family leave guideline that will set a minimum standard offer for paid family and caregiver leave. The guideline will help create a flexible, modern, and diverse workplace.
"This initiative is really in line with our brand tagline 'Passion for Life,' says Magnus Lundbäck, EVP Human Resources & Sustainability. "Giving our employees the possibility to care for their families, young or old, is embedded in the very core of our values, in who we are. With this initiative, our employees will not have to choose between family or work, but manage both when their family needs them the most."
All employees, irrespective of gender, will have the opportunity to take much-needed time off when they need to focus on their family, whether to bond with a new child or to care for a family member.
Beginning January 1, 2023, all Getinge entities will offer a minimum of:
16 weeks paid parental leave – applicable to birth, adoption, and surrogacy
4 weeks paid caregiver leave – to care for a close family member
Implementation of the new guideline is on a country basis and subject to local regulations. If existing local standards are more generous than the global guideline, the local standards will continue to apply.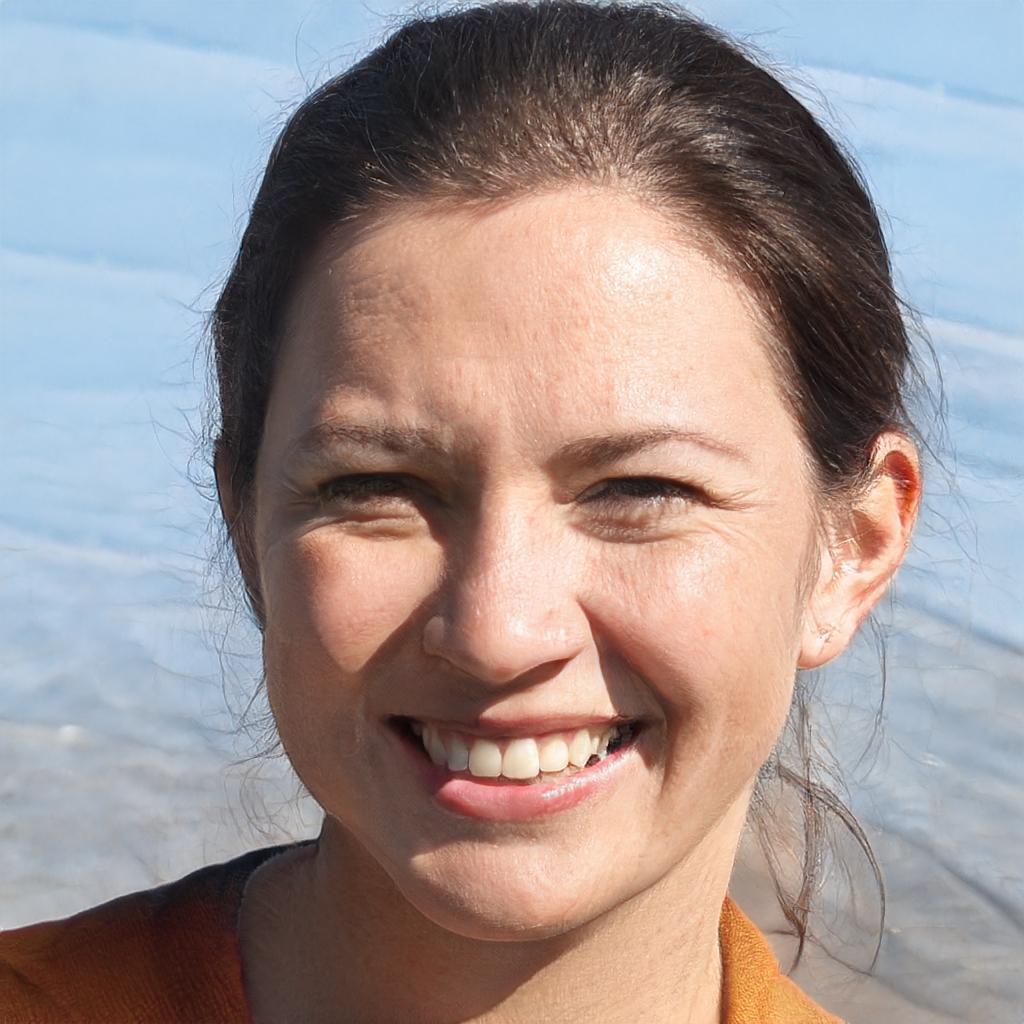 Helen is a seasoned journalist with a focus on Trending News. She has a degree in journalism and has been working as a journalist for more than 10 years.
She joined Survey Paid in 2018 and her byline can be found on articles covering current events, social issues, and other news that is capturing the public's attention. Based in Washington D.C
Contact Email: [email protected]