Valtech Named Enterprise Solution Partner and Receives First Ever Global Badge from Optimizely
Valtech, a global business transformation company, today announced its inclusion in Optimizely's inaugural Enterprise Solution Partner program as a Global Enterprise Solution Partner. With this strategic initiative, Optimizely, the leading digital experience platform (DXP) provider enabling Boundless Digital Invention , identifies Valtech as a global strategic partner to accelerate its product vision and help brands transform at scale.
Over the 20-year partnership between Valtech and Optimizely, Valtech has delivered more than 1,000 Optimizely projects for clients across its 50+ offices in 22 countries – including content management, commerce, experimentation, and more. Projects include transformation projects for Dolby, Heineken, Scandic and Save the Children.
"We are very honored to be named a Global Enterprise Solution Partner. This is a testament to Valtech and Optimizely's shared commitment to innovate customers' digital experiences on behalf of our clients. The Optimizely DXP is an industry-leading solution and the Valtech team is proud to be a part of the momentum to improve customer experiences, globally." Ashkhen Zakaryan, Global Alliance Lead, Valtech.
"Today, customers are expecting even more from their digital experiences, but in an uncertain world, decision making around these interactions becomes challenging," said Alex Atzberger, CEO of Optimizely. "Optimizely is proud to have this relationship with a world-class partner like Valtech. Together, we can assist companies in unleashing their potential and in creating more personalized moments that matter. This partnership furthers our shared commitment to ensure our customers are boundless in their achievements, even when the future is unknown."
With a joint focus to ensure mutual customers are successful in the short and long term, Valtech and Optimizely continue to work closely together to improve the experiences of the end customers.
As a Global Enterprise Solution Partner, Valtech is committed to investing in and further strengthening its Optimizely services practice. Optimizely will provide executive sponsorship, dedicated partner resources, and closer alignment on product strategy and direction. In addition to these commitments are experimentation training and support, access to a strategy consulting team and expert services, and a quarterly roadmap session on the future of the Optimizely platform.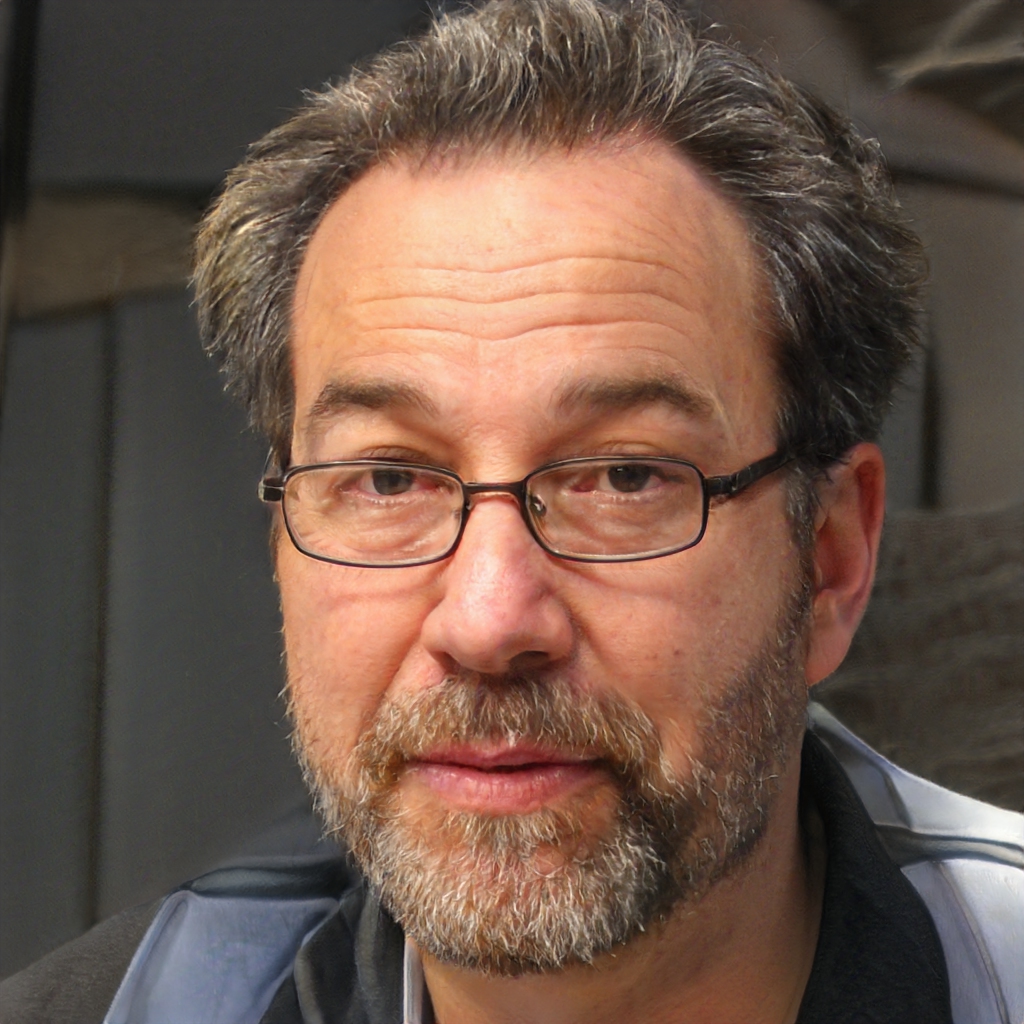 David is a technology journalist with a passion for staying on top of the latest trends and developments in the industry. He has a degree in Computer Science and has been working as a journalist for more than 5 years. He joined Survey Paid in 2020 and his byline can be found on articles covering technology advancements, product reviews, and other technology-related news. Based in San Francisco, CA.
Contact Email: [email protected]