Aker Carbon Capture ASA: third-quarter results 2022
Aker Carbon Capture is delivering the only two industrial scale carbon capture projects under construction in Europe today. At the Brevik CCS project key equipment is currently being installed and at the Twence Just Catch CCU project construction has started.
"Delivering on our project commitment is top priority. In addition to our projects under construction in Norway and the Netherlands we are also the carbon capture technology and key equipment provider for the FEEDs for two mega scale gas-to-power plants with carbon capture in the UK; bp Net Zero Teesside and SSE Keadby 3. By developing these projects, we contribute to mitigating the effects of climate change and help strengthen energy security," said Valborg Lundegaard, Chief Executive Officer at Aker Carbon Capture.
In the quarter, Aker Carbon Capture started a Mobile Test Unit campaign for smelters for Elkem Rana and SMA Mineral, and was awarded a new test contract with another customer for a campaign in 2024. Due to the high interest from customers a second Mobile Test Unit is under construction.
DNV qualifies Just Catch Offshore
The Just Catch Offshore, a modularized carbon capture facility for offshore installations, has been qualified by DNV. It is now ready to be deployed in offshore oil and gas fields where Aker Carbon Capture's proprietary solution can significantly reduce emissions from offshore power generation.
Aker Carbon Capture aims to take a leading position in the global CCUS industry, and the company has launched a long-term goal of '10 by 25′, which states that the company will have secured firm contracts for carbon capture plants for a total of 10 million tonnes per year by the end of 2025.
Financial result
Aker Carbon Capture saw continued revenue growth through the third quarter. Revenues reached NOK 204 million in the period, which was up more than one hundred percent compared to the same period last year.
Revenues were mainly driven by progress on the Brevik CCS, Twence Just Catch CCU and FEED projects. EBITDA (Earnings before interest, tax, depreciation and amortization) was negative NOK 56 million, which is a decrease of 2 million compared to the same quarter last year. Positive contribution from ongoing construction and FEED projects was offset by continued expenses related to R&D projects, digitalization projects, tenders, business development and sales activities.
Aker Carbon Capture ended the second quarter with a robust cash position at NOK 1.4 billion, equity remained strong at NOK 0.9 billion, and the order backlog closed at NOK 1.5 billion.
ENDS
Aker Carbon Capture will present the results in a live webcast, followed by a Q&A session, today at 15:00 CET. Click on the following link to follow the event:
https://channel.royalcast.com/hegnarmedia/#!/hegnarmedia/20221101_5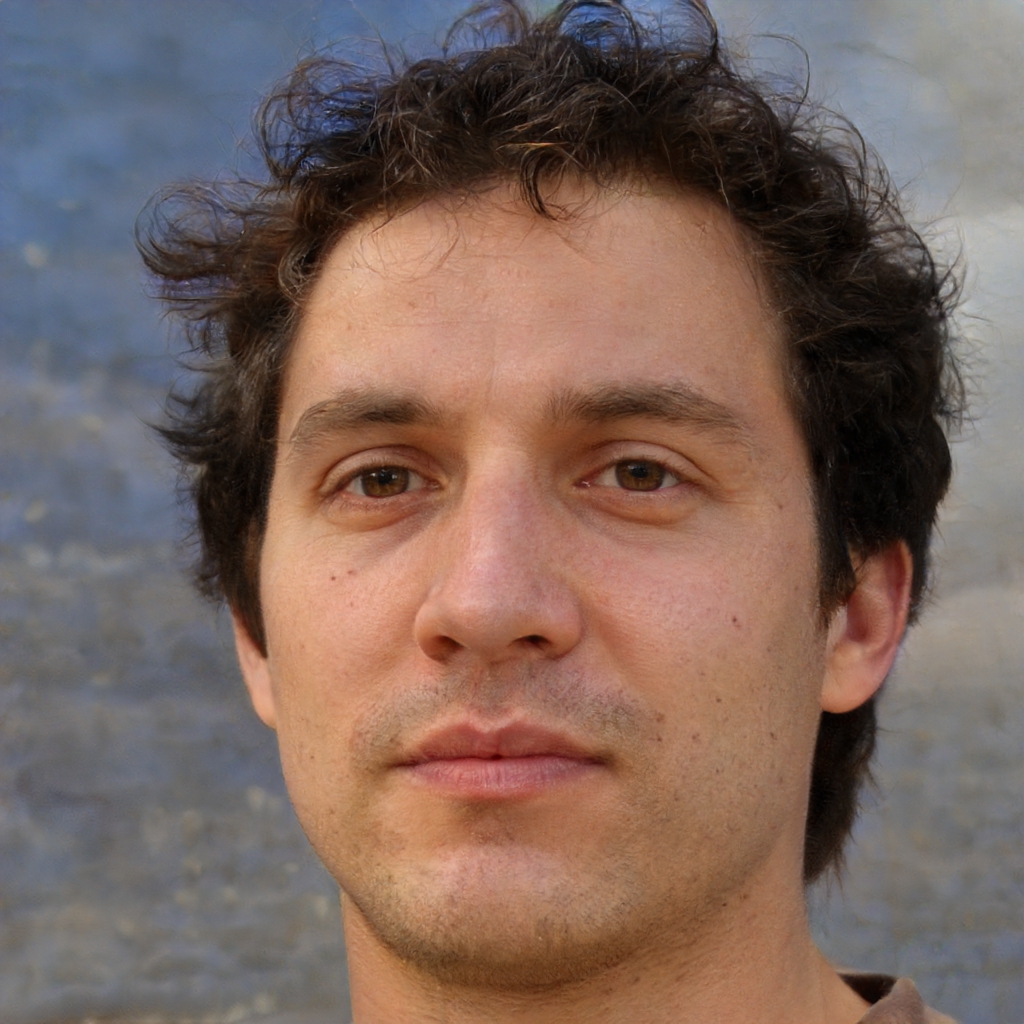 Bernie is an experienced financial journalist with a focus on Earnings News and Financial updates. He has been working as a journalist for more than 8 years and has been with Survey Paid since 2019. His byline can be found on articles covering stock market analysis and commentary, earnings reports, and other financial news. Based in New York City, NY.
Contact Email: [email protected]