Dicot has submitted a new patent application
Dicot AB announces today that the company has submitted a new patent application to the Patent and Registration Office. This is according to the IP plan previously communicated by the company. New patents provide 20 years of market exclusivity from the time an application is submitted.
Dicot is developing a new potency drug, LIB-01, which aims to become the first choice for the treatment of erectile dysfunction and premature ejaculation. The company announced earlier this year that it has identified new patent opportunities for LIB-01 and that a new patent application is being prepared.
Today, the company announces that the new patent application has been submitted. It includes both new production methods and intermediates (various chemical compounds) during the manufacture of the drug substance. A major advantage of the new manufacturing method is that it increases the yield.
"A new patent that provides market exclusivity until at least 2042 on a global market, will greatly increase the long-term value of LIB-01. This demonstrates that we deliver according to our IP plan and strategy", says Elin Trampe, CEO at Dicot.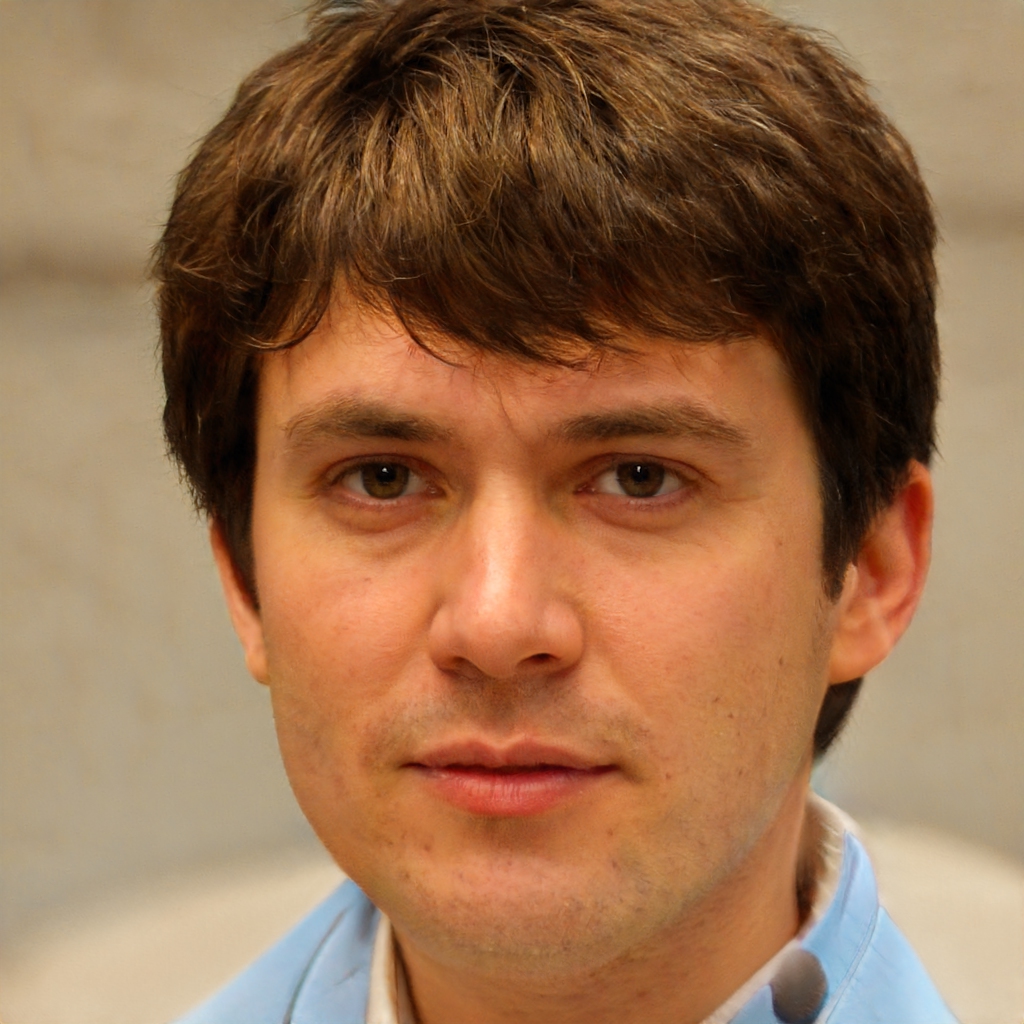 Joseph is an experienced financial journalist with a focus on Earnings News and Financial updates. He has a degree in finance and has been working as a journalist for more than 7 years. He joined Survey Paid in 2020 and his byline can be found on articles covering stock market analysis and commentary, earnings reports, and other financial news. Based in Los Angeles, CA.
Contact Email: [email protected]