NASA Artemis I Mission carrying 3 mannequins to the moon
NASA is sending three 'special' astronauts to the moon on the first Artemis mission. In fact, NASA is thinking about sending people to the moon again. Three mannequins will sit in the Orion capsule to understand what obstacles may be faced to make the future mission a success.
The rocket will leave Florida's Kennedy Space Center at 2:17 p.m. local time (Bangladesh time on Sunday), the preparation phase is now underway.
One of the three mannequins that will go aboard the Orion capsule is Commander Munikin Campos.
Campos will wear the same clothes as astronauts on future missions.
Campos will be accompanied by limbless Helga and Zohar. Both of them will have radioactivity detectors. It will be known what is the risk of radioactivity for the astronauts in such a lunar mission in the future.
Zohar will wear a suit that can protect against radiation. But Helga will not be given any such clothes.
In fact, NASA's lunar mission this time is an experimental mission. This is the first major mission with NASA's new 'Space Launch System' or SLS. And it is natural that NASA will not want to send a rocket with a capsule with astronauts without being completely sure about the safety.
NASA is going to test the maximum capabilities of SLS and Orion through this test mission. The mission will also carry 10 small satellites called CubeSats.
Some satellites will monitor snow conditions on the Moon. A large solar array would be launched from a satellite and the satellite would track the asteroid. Another satellite will try to land on the moon.
The last human footprint on the moon was in December 1972. NASA will send human astronauts back to the moon through the Artemis project. Later that campaign will be extended to Mars. If it succeeds, humans will set foot on Mars for the first time. That's why Artemis One is a mission to test the performance of new rockets and spacecraft.
It was said that the Artemis One mission rocket will be launched on August 29. But the attempt falters at the last minute due to technical glitches. The new day of the journey is fixed on Saturday.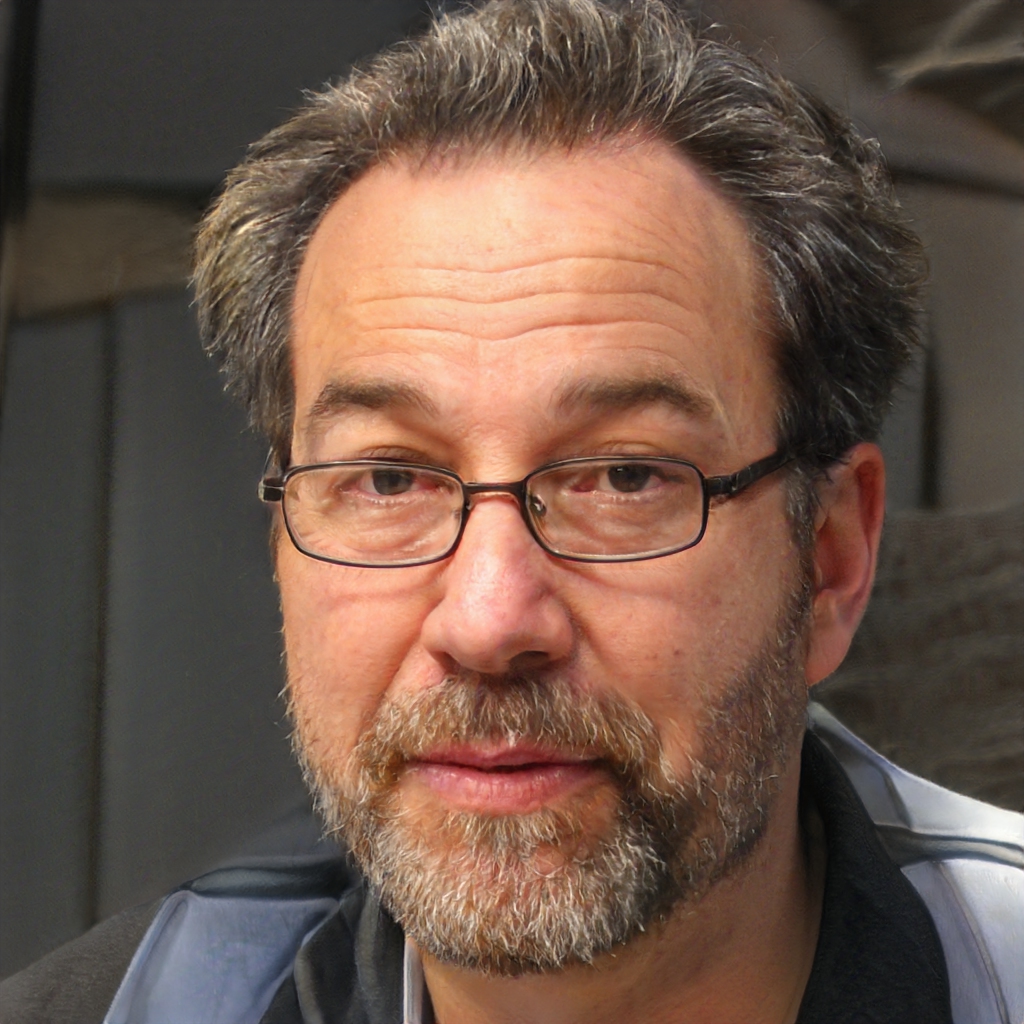 David is a technology journalist with a passion for staying on top of the latest trends and developments in the industry. He has a degree in Computer Science and has been working as a journalist for more than 5 years. He joined Survey Paid in 2020 and his byline can be found on articles covering technology advancements, product reviews, and other technology-related news. Based in San Francisco, CA.
Contact Email: [email protected]