G7 unveils plan to cap price of Russian oil in global markets
Western major economies have come together to cap the country's oil prices to curb global inflation and the war in Ukraine.
According to a report by CNN, G-7 finance ministers said on Friday that they will impose restrictions on contracts with 'exchange prices' higher than the fixed price.
Russia has such agreements with various countries of the world for the transportation of petrol and crude oil by sea. As a result, besides insurance, financing of oil shipments may stop, the report said.
The G-7 countries with strong economies are the United States, Japan, Canada, Germany, France, Italy and the United Kingdom.
In a joint statement, the finance ministers of the alliance said that a large alliance of countries will determine the maximum price of oil. That will come into effect with the next EU sanctions.
The statement said that the import from Russia by sea will also be banned in December. Russia has threatened not to sell oil to countries that impose price caps in retaliation.
"We will completely stop supplying oil and petroleum products to companies or countries that impose restrictions," Russian Deputy Prime Minister Alexander Novak told reporters on Thursday, CNN reported, citing the country's state news agency Tass.
US President Joe Biden's administration has been pressuring countries to cap Russia's oil prices for the past few months. Western countries have already imposed sanctions on several Russian energy products.
However, CNN reports that Russia is earning billions of dollars per month by selling oil to China and Asian countries. G-7 finance ministers said in a statement, "This price limit is being set with the specific aim of reducing Russia's revenue and ability to fund its aggressive war."
"This will reduce the impact of Russia's war on global energy prices, especially for low- and middle-income countries." Such a move is still a work in progress, CNN wrote, and managing the issue would be extremely complicated. It is not yet known how, when and how much Russia will cap oil prices.
The report also noted that major international support would be needed to implement it. "We call on those countries that still want to import oil and petroleum products from Russia to commit to buying at or below the price ceiling," the G7 alliance said in a statement.
Oil prices have fallen as much as 18 percent since the beginning of July on fears of a slowdown in demand due to the recession. Although it is 20 percent higher than the price of a year ago.
US Treasury Secretary Janet Yellen said in a statement, "While we are seeing fuel prices in the United States becoming more bearable, fuel costs are a concern for the American people and prices are rising globally.
"The price ceiling will become the most powerful weapon against inflation and protect businesses and workers around the world, including in the United States, from rising commodity prices due to future supply disruptions."
Russian Deputy Prime Minister Alexander Novak called the proposal to impose restrictions "absolutely absurd" and could destroy the global oil market, Tass reported. "Such a move will only destabilize the oil industry and the oil market," Novak said.
According to the International Energy Agency – IEA, since the start of the Ukraine war, the supply of crude oil, including crude oil, and other oil products to the United States, the United Kingdom, the European Union, Japan and South Korea has decreased by about 2.2 million barrels per day.
But the company says Moscow's coffers are weighing heavily as two-thirds of it diverts into other markets. In July, the country's export earnings were about 1,900 billion dollars.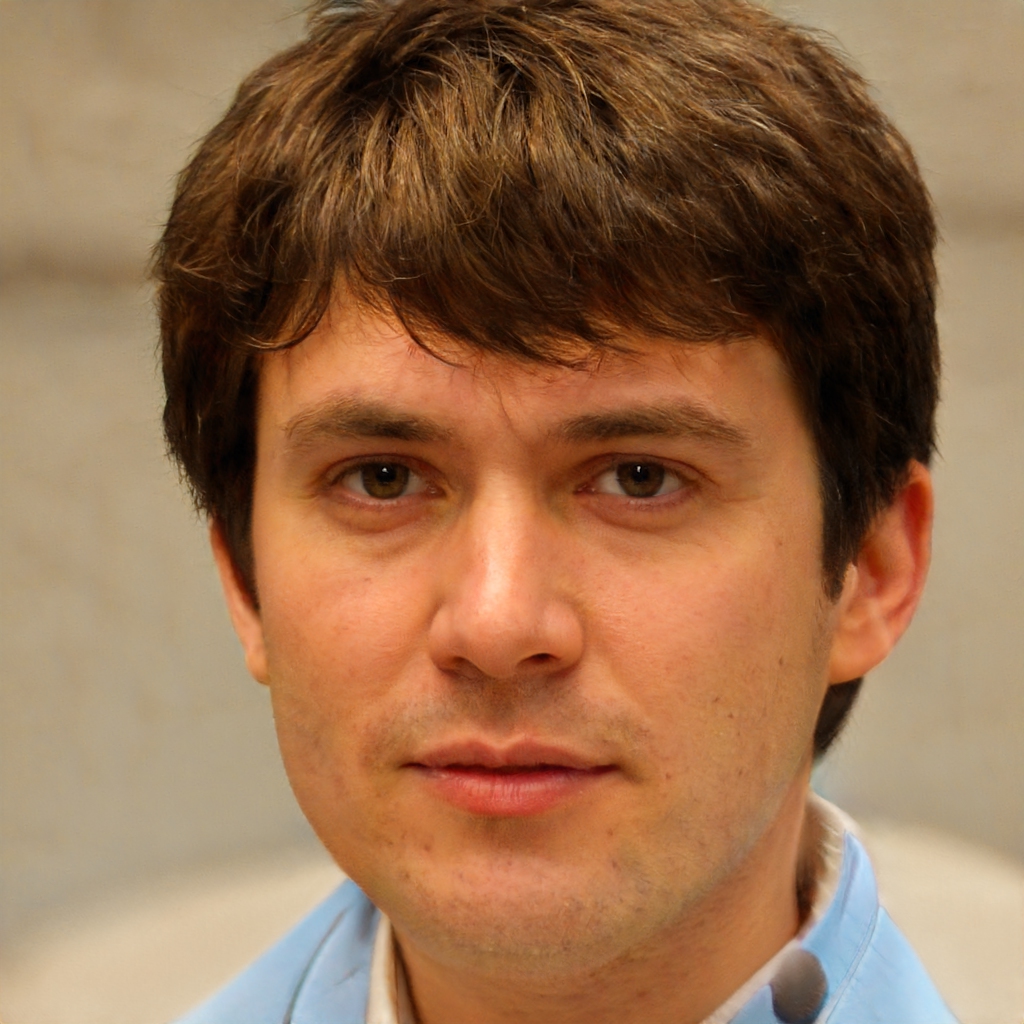 Joseph is an experienced financial journalist with a focus on Earnings News and Financial updates. He has a degree in finance and has been working as a journalist for more than 7 years. He joined Survey Paid in 2020 and his byline can be found on articles covering stock market analysis and commentary, earnings reports, and other financial news. Based in Los Angeles, CA.
Contact Email: [email protected]