The ruling alliance calls on the Supreme Court to take action against Imran Khan
The ruling coalition government has asked the Supreme Court to take action against Pakistan's former prime minister Imran Khan for threatening a woman judge and police officers in public.
Prime Minister Shahbaz Sharif's government made this request to the Supreme Court of Pakistan on Sunday, Geo News reported.
A day earlier, in a threatening tone at a rally in Islamabad, Tehreek-e-Insaf (PTI) chief Imran said he would "not spare" the Islamabad inspector general, deputy inspector general and a woman magistrate and file a case against them.
Imran said this while protesting against the arrest and remand of PTI leader Shahbaz Gill.
Last week, Additional District and Sessions Judge Zeba Chowdhury granted PTI leader Shahbaz's two-day remand based on an application by the Islamabad police.
Regarding Judge Zeba, Imran said, "There will be a case against Zeba too and therefore he should be ready".
A joint statement by PML-N, PPP, MQM-P, JUI-F and other alliance partners on Sunday condemned Imran's remarks against a woman judge and police officials in Islamabad, accusing him of 'intimidating' a woman judge. .
A case (FIR) under Section 7 of the Anti-Terrorism Act has also been filed against Imran Khan at around 10 pm on Saturday at the Margalla Police Station in the capital Islamabad due to his threatening speech.
This FIR was filed following the complaint of Magistrate Ali Javed. The matter came to the fore on Sunday.
In the FIR, PTI Chairman Imran Khan sought to intimidate the police and the judiciary during his speech at the F-9 Park rally, threatening Additional Sessions Judge Zeba Chowdhury. The main purpose of this threat is to prevent the police and judiciary from carrying out their legal activities.
On the other hand, the joint statement of the ruling coalition released on Sunday condemned Imran's statement saying, "To threaten someone means to brutally insult him, which is a violation of the law." A 'traitor' is someone who plotted mutiny within the military and received money from abroad for it."
In response to Imran's threat, the Islamabad Capital Territory (ICT) Police said on Sunday that the police officers will perform their duties with utmost devotion.
ICT also said on Twitter that while taking the oath as police, they have promised to serve the country at all times.
"Anyone who threatens the police or makes a false complaint will be dealt with according to law."
Ban on live broadcasting of Imran's speech:
The Pakistan Electronic Media Regulatory Authority (PEMRA) has also lashed out at Imran for his speeches threatening state institutions and government officials with dire consequences. They have banned the live telecast of the former prime minister's speech.
According to Geo News, Pemra has announced action against the news channels if they do not follow this instruction.
Pemra's notification issued on Sunday said that Imran Khan's statement is a direct violation of Pemra's policy. However, as per the new notification, recorded speech can be broadcast after proper monitoring and editing.
The notification also said that the law and order situation in the country may go out of control in the PTI chief's statement. Because, he is constantly inciting the citizens of the country against the state institutions and government officials in his speeches.
Imran was forced to leave power after losing the trust vote last June. Then the big challenge for Imran and his party was the by-election in Punjab province, known as the stronghold of the ruling Pakistan Muslim League-Nawaz (PML-N). Where Imran's party got a big victory by cornering PML-NK.
The Punjab victory has become an impetus for Imran and his party to re-enter politics. Experts say that the current popularity of PTI is the fear of the ruling party.
If this popularity of PTI continues, then Imran can return to power again in the next general elections. To prevent that Shahbaz government is trying to overcome PTI in various ways.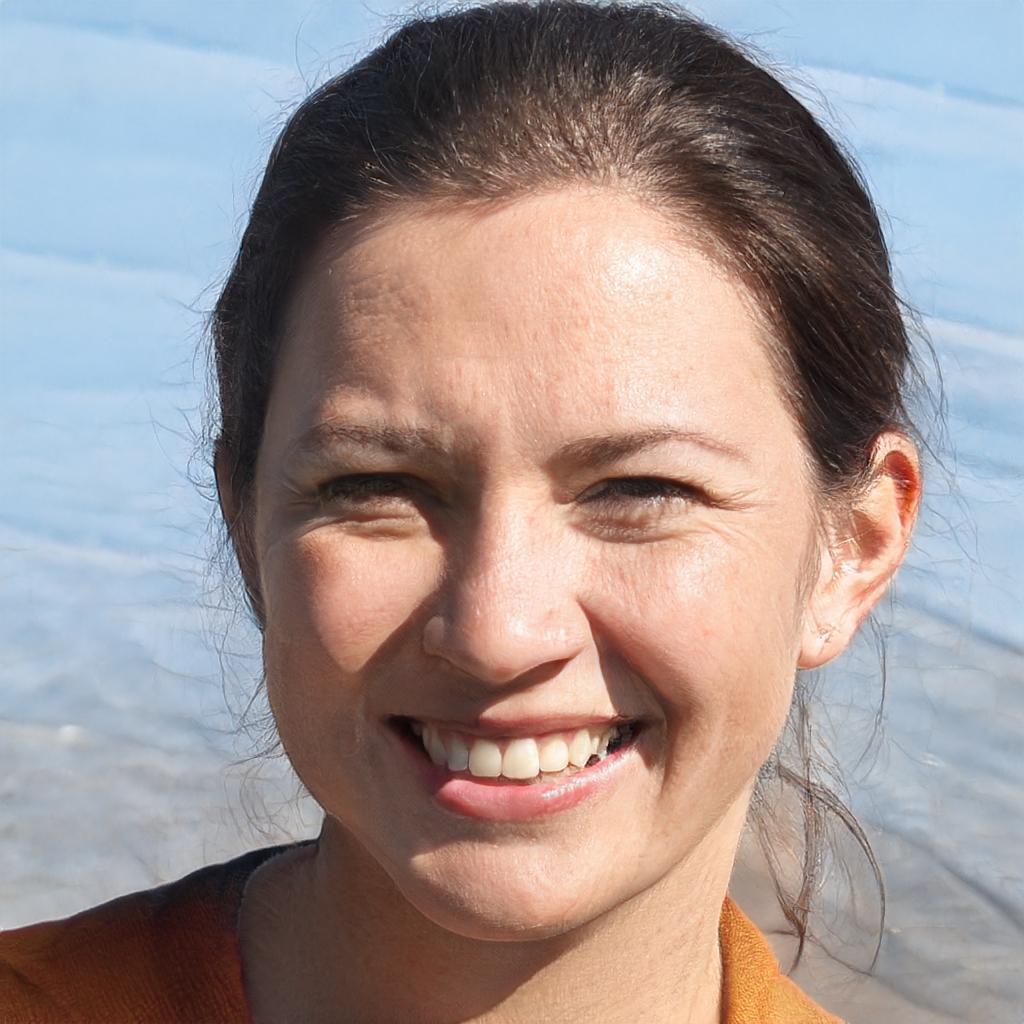 Helen is a seasoned journalist with a focus on Trending News. She has a degree in journalism and has been working as a journalist for more than 10 years.
She joined Survey Paid in 2018 and her byline can be found on articles covering current events, social issues, and other news that is capturing the public's attention. Based in Washington D.C
Contact Email: [email protected]