OptiMobile releases WordPress-plugin for Woony
Today, OptiMobile releases Woony Talk, a plugin for web shops and other sites based on WordPress.

With the release of a plugin for WordPress, OptiMobile takes a big step in making the Woony service easily accessible for a majority of the world's websites. As of May 2021, WordPress is used by 64.8% of all the websites whose content management system is known. This is 41.4% of the top 10 million websites.

"Making Woony available on the various ecosystems used in the eCommerce industry is key to our global growth. I am proud of our development team for making this happen." says Erik Nilsson, CEO.

With Woony Talk, WordPress sites can quickly get access to Woony to support their clients better and increase conversion.

Read more about Woony at: https://woony.me/ and find the Woony Talk plugin here: https://wordpress.org/plugins/widget-woony-talk/

OptiMobile operates in the field of telecommunication and currently offers various software-based solutions. The services combine traditional telephony with modern technology utilising the Internet and Wi-Fi-networks for various telephony services. Today, collaboration is taking place with a number of telecom operators in the Nordic region, as well as internationally. The head office is located in Stockholm. Read more about OptiMobile at www.optimobile.se.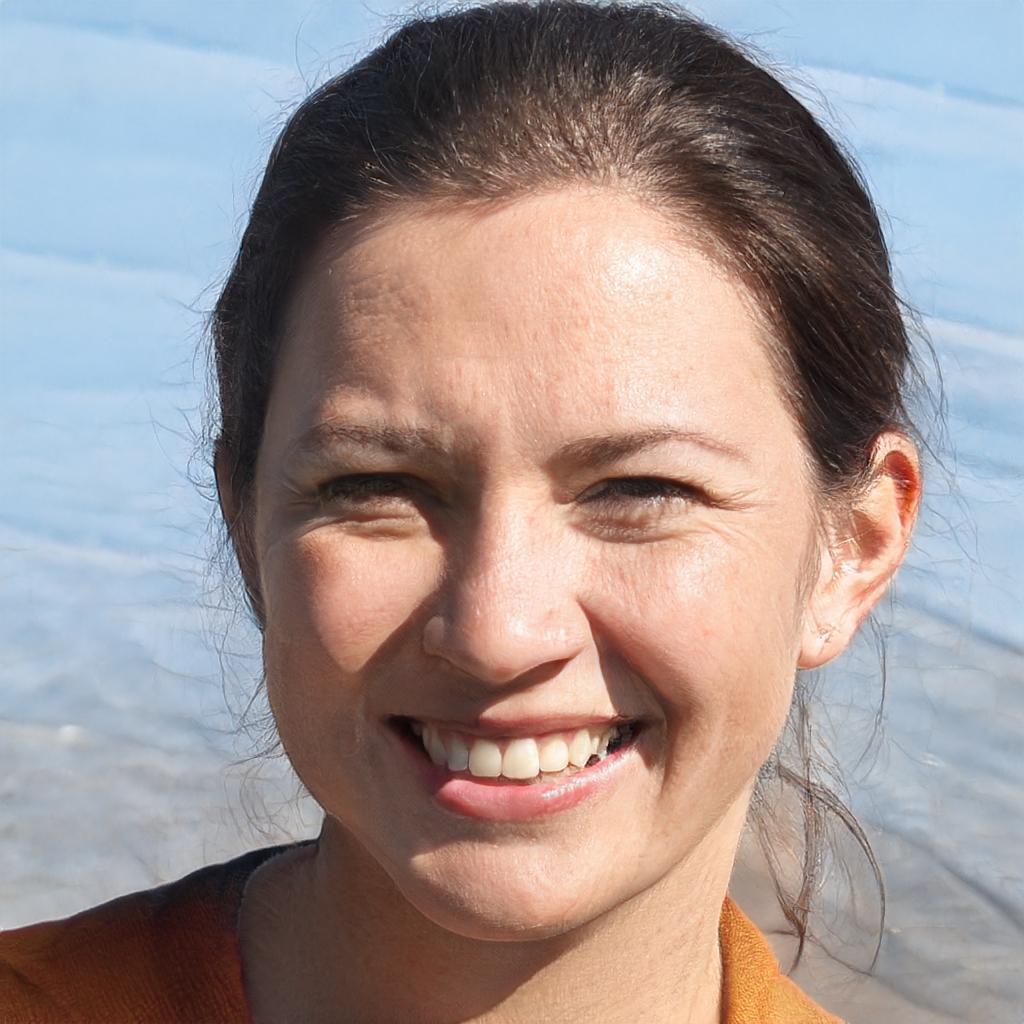 Helen is a seasoned journalist with a focus on Trending News. She has a degree in journalism and has been working as a journalist for more than 10 years.
She joined Survey Paid in 2018 and her byline can be found on articles covering current events, social issues, and other news that is capturing the public's attention. Based in Washington D.C
Contact Email: [email protected]