Severe wildfires, China issues highest heat alert for almost 70 cities
The country's government officials have repeatedly blamed global climate change for this adverse weather situation.
China has issued its first national drought warning of the year in addition to fighting wildfires and taking measures to protect crops from severe blazes across the Yangtze River basin.
A national 'yellow alert' was issued on Thursday night after weeks of intense heat from Sichuan province in the southwest to Shanghai in the Yangtze River basin; News agency Reuters.
The country's government officials have repeatedly blamed global climate change for this adverse weather situation. According to Beijing's scale, this level of caution is level three.
Poyang Lake, a key flood basin of the Yangtze River in central China's Yangtze province, has shrunk to a quarter of its normal size for this time of year due to drought, the country's state-run Xinhua news agency said on Thursday.
As many as 66 rivers flowing through 34 counties in southwestern Chongqing have dried up, state-run CCTV reported on Friday.
Chongqing has received 60 percent less rainfall than normal this year, and soil moisture has drastically decreased in several districts, CCTV said, citing local government data.
Beibei District, north of the city center of Chongqing, recorded a temperature of 45 degrees Celsius on Thursday, according to the China Meteorological Bureau. Six of the country's 10 hottest areas were in Chongqing on Friday morning. The temperature in Bishan district of the region has already reached close to 39 degrees Celsius.
Temperatures in Shanghai have already risen to 37 degrees Celsius.
Firefighters are on high alert as fires break out in mountainous areas and forests in the Chongqing region. State media reported an increase in the number of heat strokes in the region.
The Chongqing Agricultural Bureau has formed teams of experts to protect crops at risk of damage and expanded plantings to cover the damage before harvest in the fall.
China's Ministry of Water Resources has directed drought-stricken agricultural regions to take turns deciding who will receive water supplies and when.
According to data released by China's Ministry of Emergencies on Thursday night, direct economic losses of $4 billion and 5.5 million people were affected by high temperatures in July alone.
Meteorological scientists of the country believe that the current storm may begin to decrease from August 26.
According to the China Meteorological Agency, 45 square kilometers of the country experienced temperatures of 35 degrees Celsius and above last month; It is about half of the country's total area.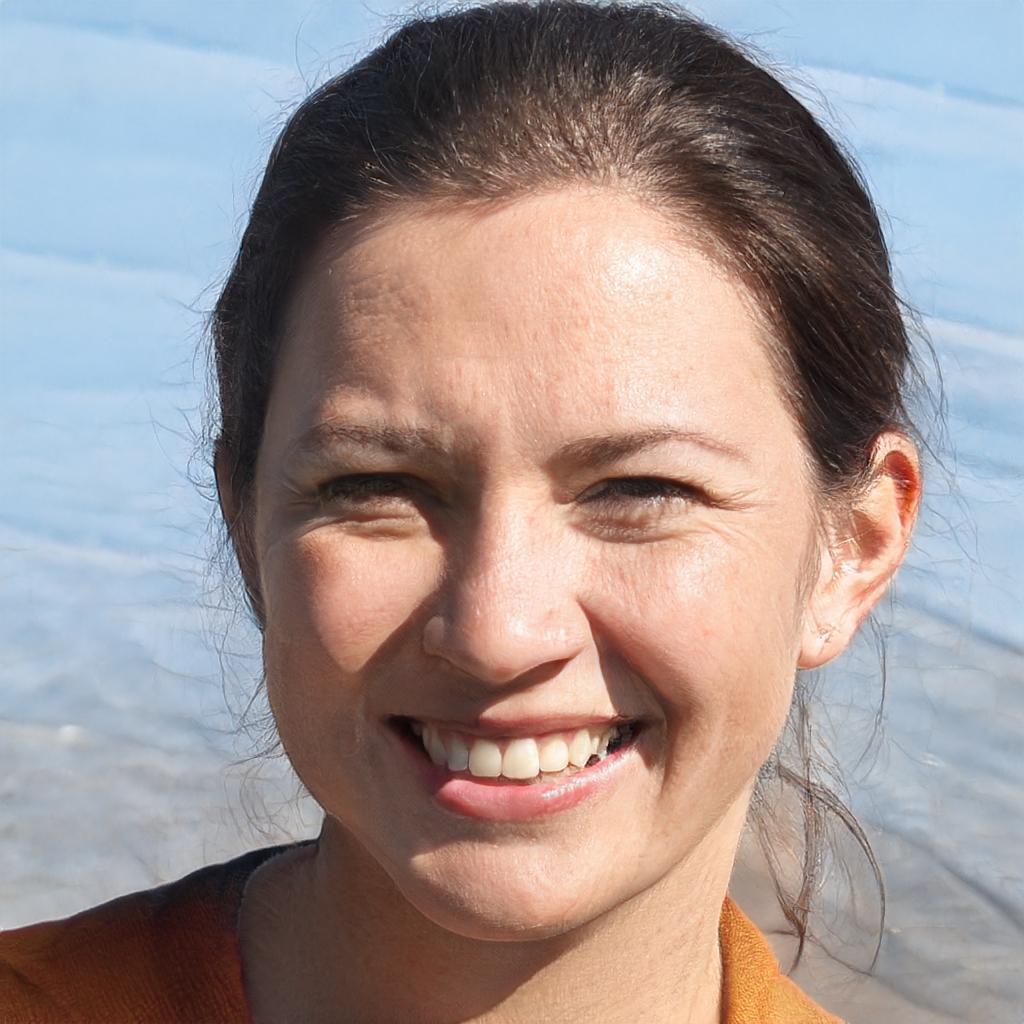 Helen is a seasoned journalist with a focus on Trending News. She has a degree in journalism and has been working as a journalist for more than 10 years.
She joined Survey Paid in 2018 and her byline can be found on articles covering current events, social issues, and other news that is capturing the public's attention. Based in Washington D.C
Contact Email: [email protected]