Glaston closes EUR 31 million deal for multiple insulating glass lines
Glaston has received a strategically significant order from a glass processor in Europe, valued at approximately EUR 31 million. The order will be booked in Glaston's received orders for Q3/2022. The first lines will be delivered in Q2/2023 and the final delivery is scheduled for Q3/2025.
The strategically important deal includes multiple insulating glass lines in addition to MULTI'ARRISSERs and machines for spacer frame production. The lines will be manufactured in Germany during 2023−2025.
"We are very honored to be a part of our customer's success story. For Glaston, this collaboration is an important strategic milestone, as it further strengthens the market's trust in our broader product offering," says Glaston Corporation's CEO Anders Dahlblom.
Glaston in brief
Glaston is the glass processing industry's innovative technology leader supplying equipment, services and solutions to the architectural, automotive, solar and display industries. The company also supports the development of new technologies integrating intelligence to glass.

Glaston is committed to providing its clients with both the best know-how and the latest technologies in glass processing, with the purpose of building a better tomorrow through safer, smarter, and more energy efficient glass solutions. Glaston operates globally with manufacturing, services and sales offices in 10 countries and its shares (GLA1V) are listed on Nasdaq Helsinki Ltd.

Distribution: Nasdaq Helsinki Ltd, key media, www.glaston.net.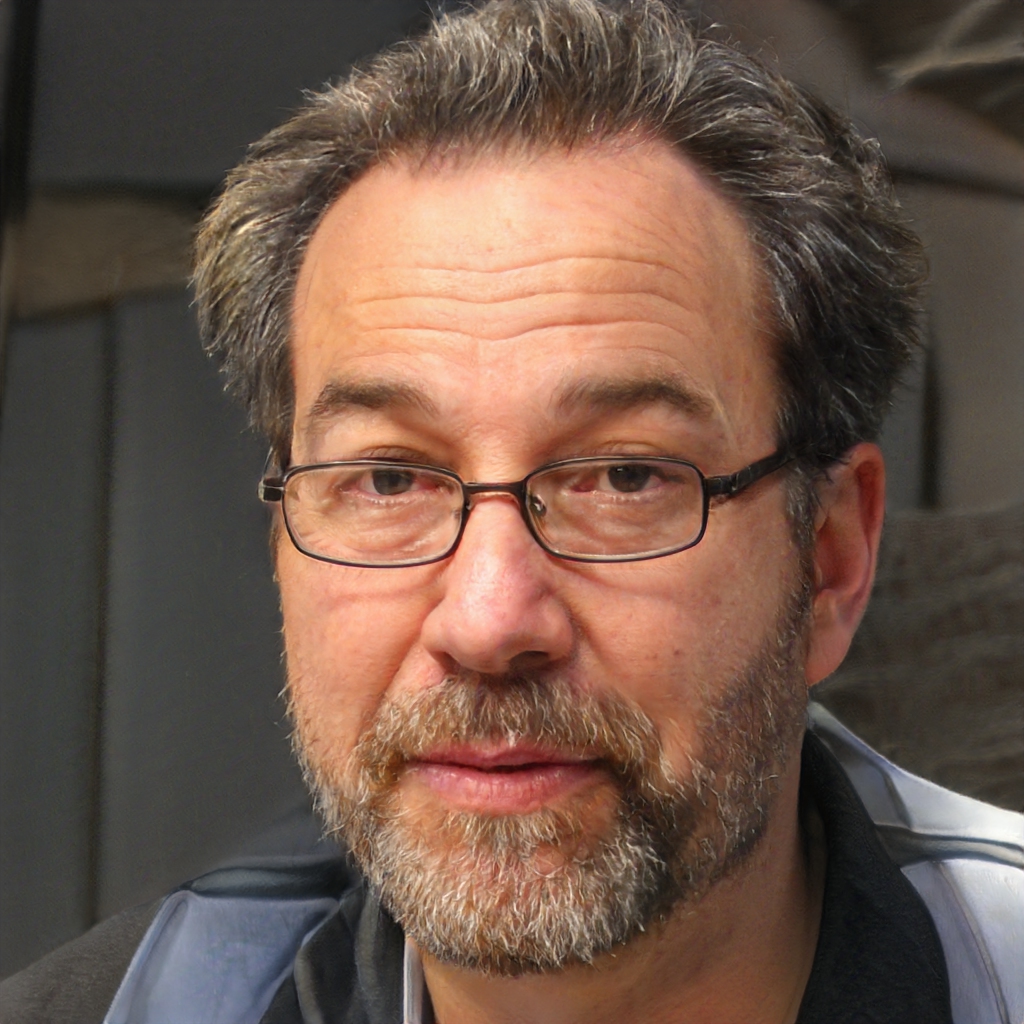 David is a technology journalist with a passion for staying on top of the latest trends and developments in the industry. He has a degree in Computer Science and has been working as a journalist for more than 5 years. He joined Survey Paid in 2020 and his byline can be found on articles covering technology advancements, product reviews, and other technology-related news. Based in San Francisco, CA.
Contact Email: [email protected]