JESS KINDLER, DIVISION PRESIDENT, TO LEAVE EPIROC
Jess Kindler, President of Epiroc's Parts & Services division and member of Group Management, has decided to leave the Group for a position at a private company based in the United States.
"Jess has made significant contributions to the development and successful growth of Epiroc, since 2016 as President of our parts and services division," says Helena Hedblom, Epiroc's President and CEO. "He will move home to the United States for a new opportunity, and I wish him all the best."
Jess Kindler joined the Group in 2005 and will continue to lead the Parts & Services division until further notice. He will leave the Group no later than January 2023.
Epiroc is a vital part of a sustainable society and a global productivity partner for mining and infrastructure customers. With ground-breaking technology, Epiroc develops and provides innovative and safe equipment, such as drill rigs, rock excavation and construction equipment and tools for surface and underground applications. The company also offers world-class service and other aftermarket support as well as solutions for automation, digitalization and electrification. Epiroc is based in Stockholm, Sweden, had revenues of SEK 40 billion in 2021, and has more than 15 500 passionate employees supporting and collaborating with customers in more than 150 countries. Learn more at www.epirocgroup.com.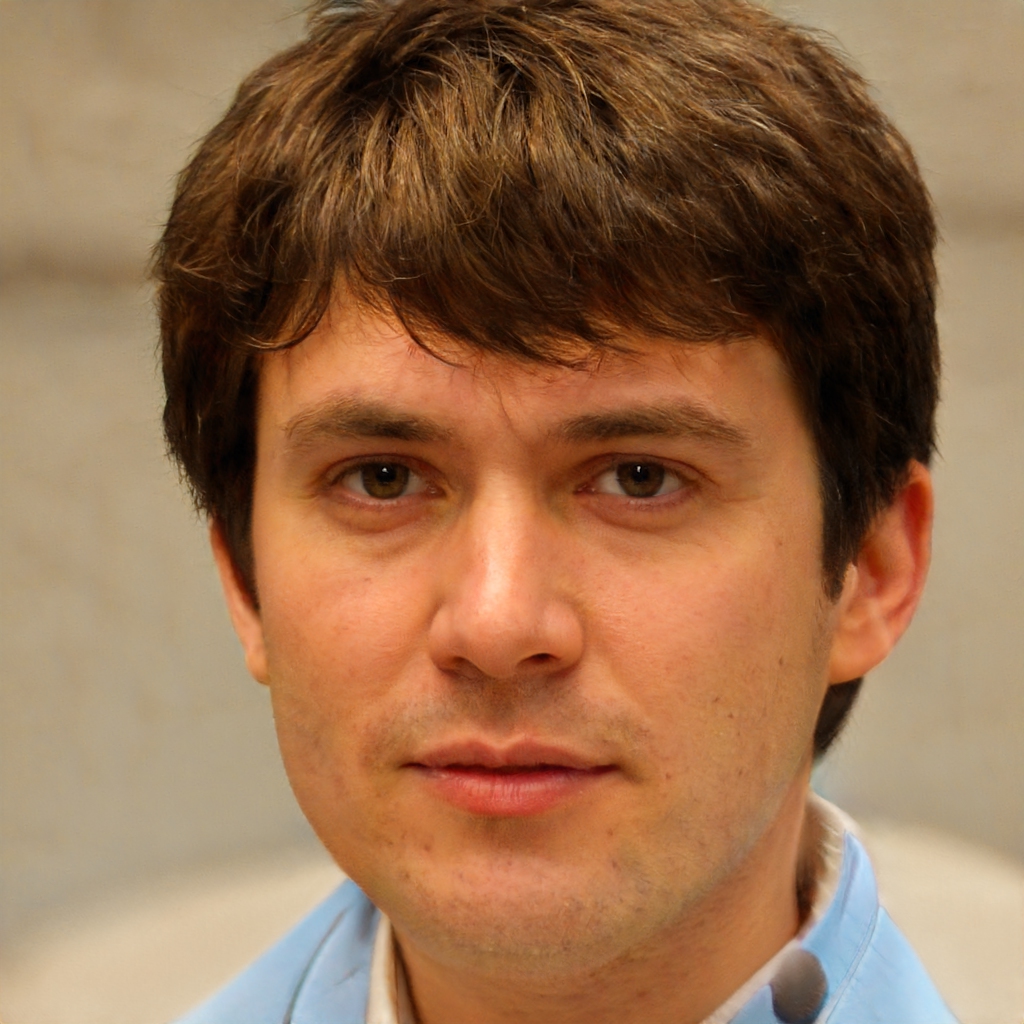 Joseph is an experienced financial journalist with a focus on Earnings News and Financial updates. He has a degree in finance and has been working as a journalist for more than 7 years. He joined Survey Paid in 2020 and his byline can be found on articles covering stock market analysis and commentary, earnings reports, and other financial news. Based in Los Angeles, CA.
Contact Email: [email protected]