Microsoft's AI-Powered Cloud Services Drive Strong Q1 Results
Microsoft reported better-than-expected results for its first quarter of fiscal year 2023, driven by strong demand for its cloud computing services and AI capabilities. The tech giant's stock rose 3% in after-hours trading following the earnings release.
Cloud Segment Sees Boost From AI Anticipation
Revenue from Microsoft's Intelligent Cloud segment, which includes its Azure cloud platform, reached $24.3 billion for the quarter – surpassing analysts' estimates of $23.49 billion. Azure revenue itself grew 29%, higher than projected.
According to Brett Iversen, Microsoft's VP of Investor Relations, much of Azure's growth stemmed from customers looking to utilize the platform's impending AI features. As businesses prepare to take advantage of Azure's integration with chatbot creator OpenAI, they are ramping up their cloud usage.
While mostAzure-based AI tools have yet to launch, the promise of capabilities like summarizing emails and autocompleting code led more enterprises to renew or expand their Microsoft cloud subscriptions. This AI hype contrasts with Google Cloud, which missed Q3 estimates as economic uncertainty caused clients to reduce spending.
Strong Windows and Office Revenue
Beyond cloud, Microsoft saw better-than-expected revenue in other core units like Windows and Office software.
The division containing Windows brought in $13.7 billion, surpassing estimates of $12.82 billion. Increased PC demand ahead of the holiday season likely contributed to Windows' growth.
Meanwhile, the segment including Office 365 and LinkedIn generated $18.6 billion, beating projections of $18.20 billion. Microsoft's overall productivity suite continues to see strong corporate uptake.
Increased AI Investment
Powering products like the Copilot AI assistant requires massive data center infrastructure. Microsoft is pouring more capital into expanding its cloud capabilities – Q1 capex spending hit $11.2 billion, up from $10.7 billion last quarter.
The company states it expects capex to rise each quarter, implying a yearly total over $44 billion. While costly, this AI investment is already paying dividends through increased cloud revenue.
Bullish Q2 Outlook
For Q2, Microsoft issued upside guidance across its business segments. It forecasted Azure revenue growth of 26-27% compared to estimates of 25.1%.
Windows revenue expectations of $16.5-$16.9 billion also exceeded projections, aided by inclusion of Activision gaming sales. LinkedIn and Office are projected to hit $18.8-$19.1 billion, just above views.
Key Takeaways
Cloud demand is accelerating as customers anticipate using Microsoft's AI tools
Azure Q1 growth beat expectations at 29% year-over-year
AI hype is driving increased spending on Microsoft cloud subscriptions
Windows and Office also exceeded estimates due to resilient demand
Microsoft is spending heavily on data centers to power future AI capabilities
Upbeat Q2 forecast reflects Microsoft's strong positioning in cloud and AI
Frequently Asked Questions
Q: Why did Microsoft beat expectations this quarter?
A: Strong anticipation of Microsoft's AI products drove increased cloud revenue. Demand also remained robust for Windows and Office.
Q: How did Azure perform compared to other cloud providers?
A: Azure growth of 29% outpaced projections and Google Cloud's missed estimates. Microsoft seems to be gaining cloud market share.
Q: What is Microsoft guiding for next quarter?
A: Q2 forecasts beat analyst estimates across Microsoft's business segments, signaling ongoing momentum.
Q: How is Microsoft supporting its AI ambitions?
A: By massively investing in data centers and cloud infrastructure – Q1 capex topped $11 billion.
Q: What do results say about economic uncertainty?
A: Microsoft's ability to exceed expectations despite macro concerns demonstrates its resilience.
Final Thoughts
Microsoft's first quarter results showcase how its early AI mover advantage is paying off. By leveraging integrations with OpenAI's ChatGPT, the tech giant is generating tremendous cloud enthusiasm and revenue.
Meanwhile, strong enterprise appetite for Windows and Office indicates Microsoft's core business remains robust even amid economic worries. If AI products like Copilot realize their full potential, Microsoft could see further cloud acceleration over the coming quarters.
For now, upbeat guidance signals confidence that demand for Azure and other services will continue rising. As long as Microsoft keeps pace with AI innovation, its position at the intersection of cloud computing and artificial intelligence should propel further success.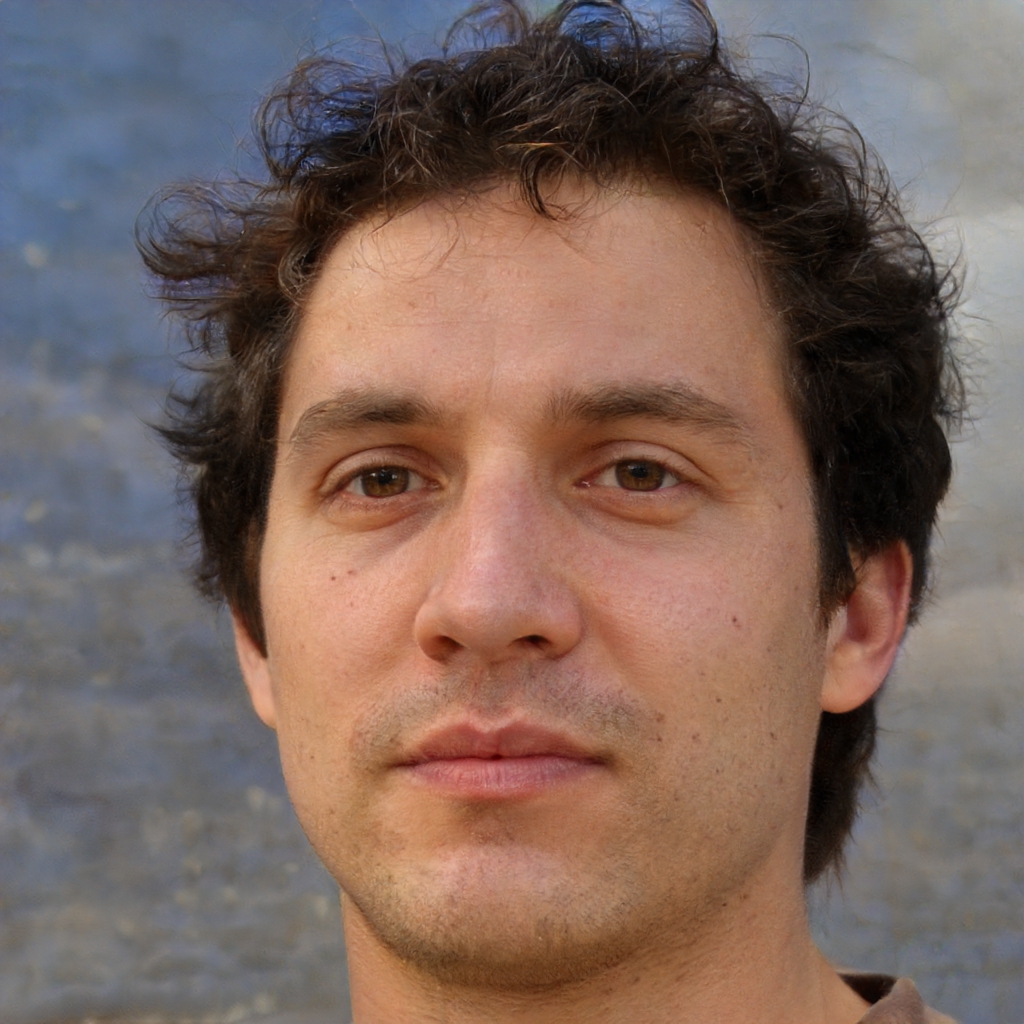 Bernie is an experienced financial journalist with a focus on Earnings News and Financial updates. He has been working as a journalist for more than 8 years and has been with Survey Paid since 2019. His byline can be found on articles covering stock market analysis and commentary, earnings reports, and other financial news. Based in New York City, NY.
Contact Email: [email protected]