Teleperformance Nordics Appoints Björn Olofsson as CEO, Signifying New Era of Transformation and Growth
North and East Europe, Middle East and Africa CEO, Yannis Tourcomanis, has named Björn Olofsson as the new Chief Executive Officer (CEO) of Teleperformance Nordics. The appointment, which is effective from February 1st, 2023, marks a new era of transformation and growth for the Nordic region.
Extensive Selection Process:
An extensive selection process was undertaken to find the right profile with the skills and experience necessary to take Teleperformance Nordics further on its journey to becoming the preferred partner and employer in all Nordic countries. Björn was selected for his extensive senior leadership experience, which includes a range of roles in the global service industry and consulting businesses.
International Expertise:
Björn's 30+ years of experience in business transformation, combined with his international expertise, makes him an ideal pairing with Teleperformance's business culture. As CEO, he will be tasked with accelerating the company's transformation and growth and overseeing the expansion of the ambitious regional business development strategy.
Strategic Roadmap:
Björn's strategic roadmap will focus on product innovation and next-generation technologies to provide the best solutions and additional services to customers in the Nordic Region. He will also actively implement new processes and upgrade tools within the company to enable its growth and promote work-life balance, making Teleperformance the best employer in the business.
Excited to Take on the Challenge:
Björn Olofsson is eager to take on the CEO role, stating, "I am delighted to take on the CEO role of Teleperformance Nordics, a group with considerable local and global ambition. My background and experience align well with TP's transformation strategy." He aims to transform and grow Teleperformance's footprint in the Nordic countries while enhancing its innovation and product development capabilities.
In conclusion, Björn Olofsson's appointment as CEO of Teleperformance Nordics marks a new era of transformation and growth for the company. With his extensive leadership experience and international expertise, he is poised to lead the company towards becoming the preferred partner and employer in the Nordic market.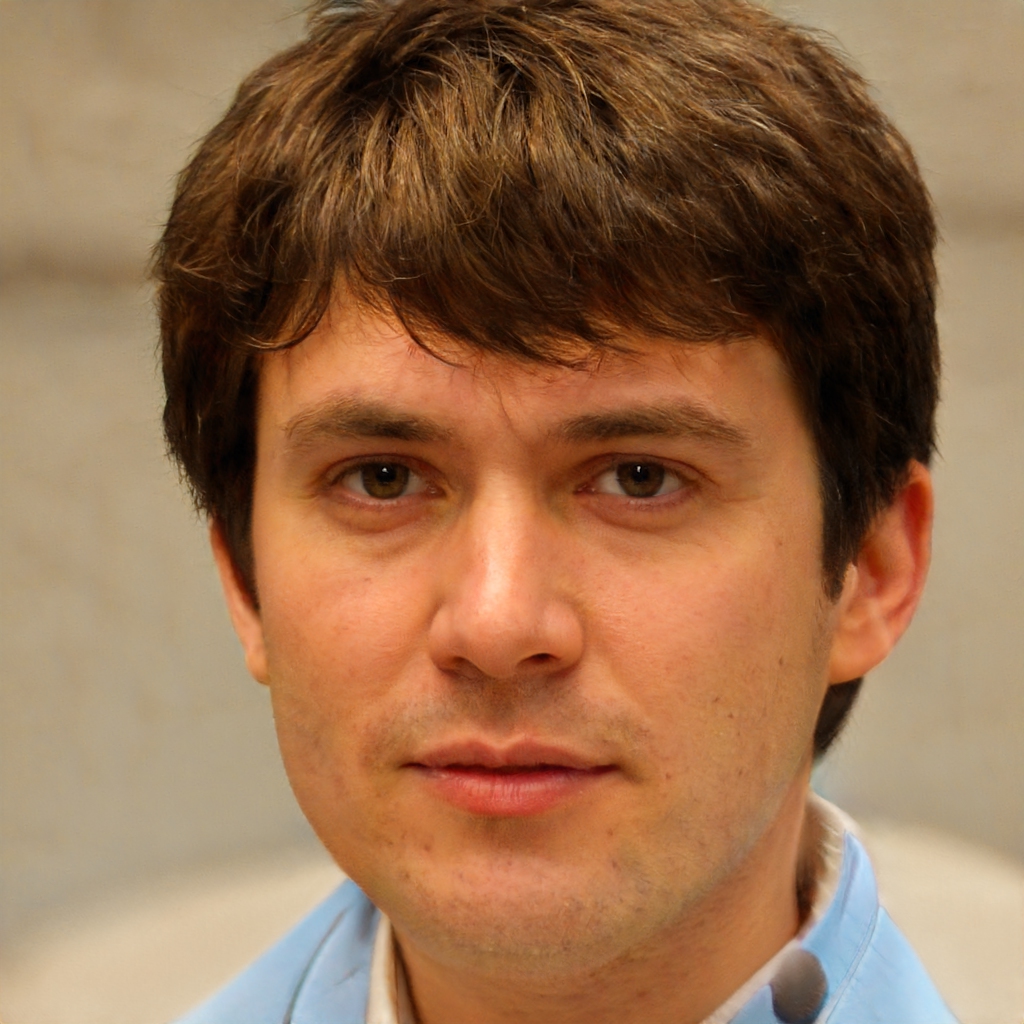 Joseph is an experienced financial journalist with a focus on Earnings News and Financial updates. He has a degree in finance and has been working as a journalist for more than 7 years. He joined Survey Paid in 2020 and his byline can be found on articles covering stock market analysis and commentary, earnings reports, and other financial news. Based in Los Angeles, CA.
Contact Email: [email protected]